23 February 2016
Beesd, Conty and Izsák candidates for World Championships Para Driving
Beesd in the Netherlands, Conty in France and Izsák in Hungary have applied with the FEI to host the FEI World Para Driving Championships 2016. For a long time there were no candidates, now the FEI has a choice of three.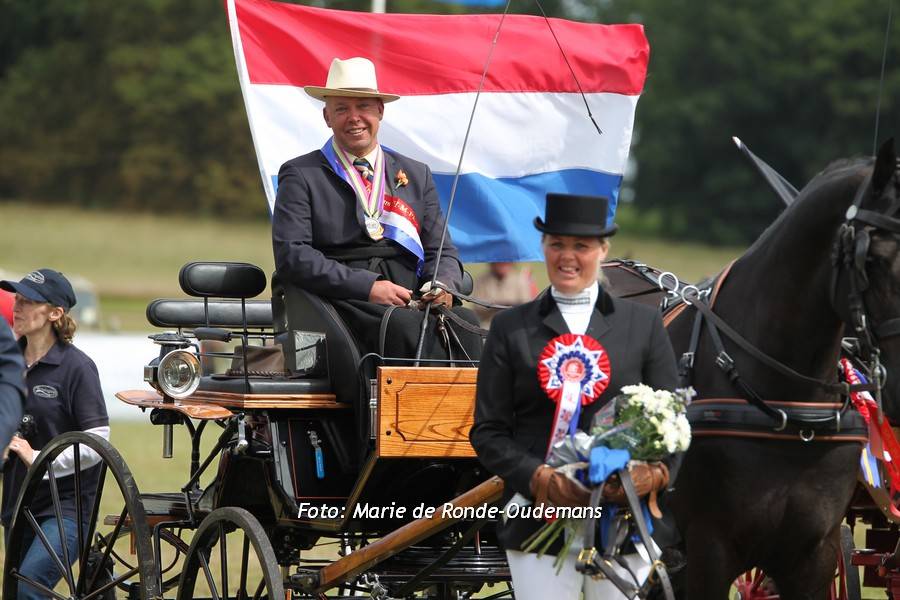 Beesd hosted the 2008 FEI World Four-in-Hand Driving Championships and would like to integrate the World Para Championships in their regular big national driving competition from 3 to 6 August. This date however clashes with the FEI World Single Driving Championships in Piber, Austria.
Conty will host the FEI World Championships for Young Horses from 8 to 11 September and would like to integrate the Para Driving in their programme. Conty was host to the FEI World Single Championships in 2002 and to the World Pair Championships in 2013.
Izsák has applied for the Para Championships from 30 September to 2 October. Izsák successfully organised the FEI European Four-in-Hand Championships in 2013 and the World Singles in 2014.
The decision about the allocation is expected to be made in March.