1 June 2016
Book about 25 years of Para-Equestrian Driving released
German journalist Jutta Lehmeyer has recently published a book about the first 25 years of Para-Equestrian Driving. Lehmeyer's dream came true after four years of hard work and researches.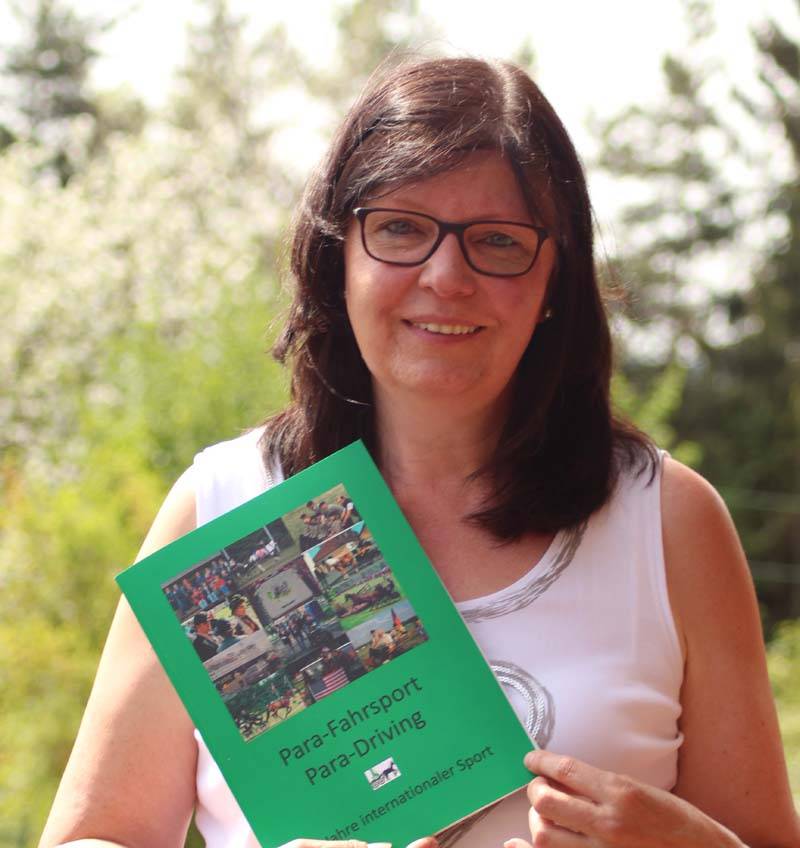 The book contains numerous facts that would otherwise have been lost over the years. The book is written in German and English and includes lots of photos, charts, competitors lists, results and other details, such as rule changes.
Jutta Lehmeyer released the book on her own initiative and that is why the 128 pages book is only available to be bought from her. During the World Para Driving Championships in Beesd, Lehmeyer will be present with her books.
Click here to download some sample pages from the book.
For orders please contact Jutta via [email protected].