18 September 2014
Bram Chardon heading Down Under
Two-time Pony four-in-hand World Champion Bram Chardon will be heading to Australia in November after receiving an invitation to give a number of clinics across the country.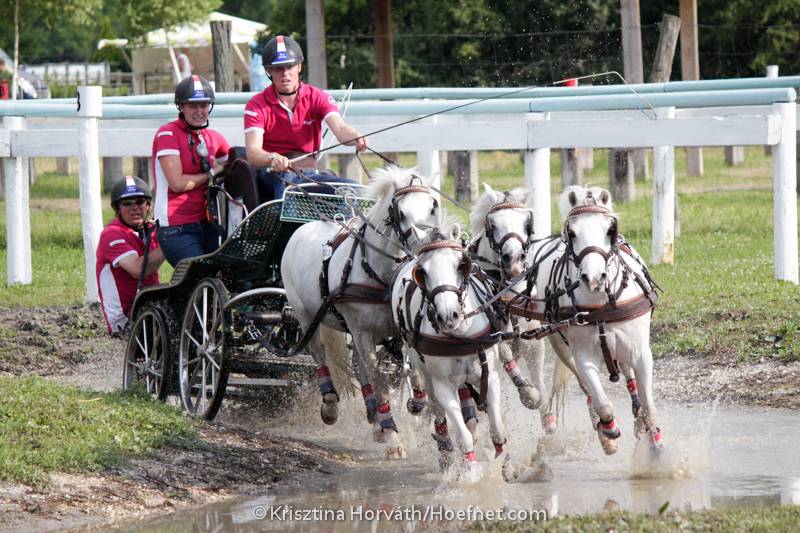 "I was contacted via Facebook by a member of the Australian Carriage Driving Association (ACDA) after the World Championships in Pau last year," tells Bram. "This got the ball rolling, and I'm really looking forward to it."
Bram will be giving various driving clinics, but also will be giving lessons in ridden dressage, jumping and eventing as well. The clinics which include locations such as Brisbane, Melbourne and Sydney will be attended by members of the ACDA with many different combinations at all levels. As an added bonus, Bram wil be a featured preformer during Equitana in Melbourne November 20-23.