24 September 2014
Breda: four horses out
The horse inspection of the international driving competition in Breda, site of the 2015 FEI World Combined Pony Driving Championships, took place this morning. The 96 competitors presented 287 ponies and horses. Three ponies and one horse were declared 'not fit to compete' by the veterinarians and the Ground Jury.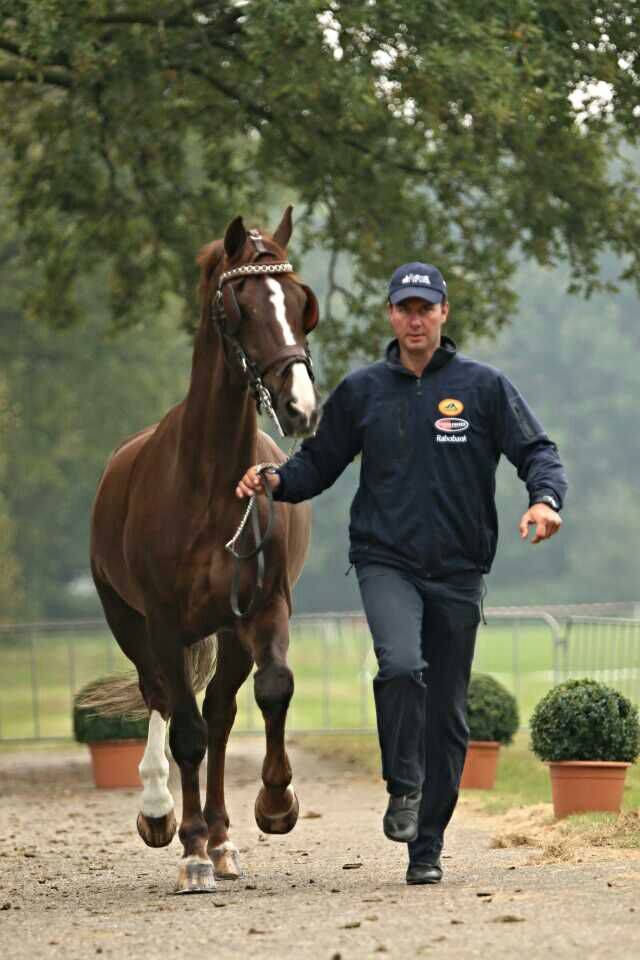 Finland's single driver Leena Kalalahti was very unfortunate, her pony Vuohimäen Havu did not pass the horse inspection, which meant the end of the competition for her. Belgian pony team driver Nicolas Deudon and his Dutch colleague Peter de Koning will have to start with one pony less. Also, French four-in-hand driver Jérôme Cheze had one horse out and will start with four horses.
The Dutch competitors will also battle in the Dutch national championships in Breda.
The first group pony single drivers will enter the arena this afternoon for the dressage. The second half of this group will follow tomorrow morning, followed by the pony pair drivers. Friday is four-in-hand day when both the pony teams and the horse teams drive their dressage test.

Click here for the start list of the pony classes. The starting order for the horse teams will be done by official draw this afternoon.