2 September 2015
Breda: green light for all horse teams
The horses of the 18 four-in-hand drivers who compete in the CAIO in Breda, which is run in tandem with the FEI World Pony Driving Championships, all received the green light this afternoon at the horse inspection.
The 90 horses were presented under dry weather circumstances to the Ground Jury and the veterinarians. Teams of Australia, Belgium, Germany, the Netherlands and Switzerland will compete against each other in the nations competition.
The four-in-hand drivers will enter the dressage arena on Thursday. On Friday they will drive the cones and the marathon will be their final phase on Saturday.
Click here for the starting orders and results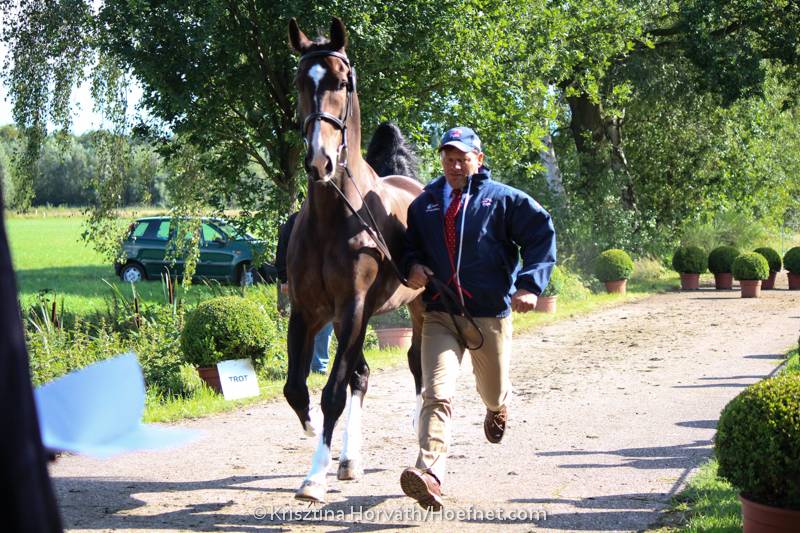 Photo:
Krisztina Horváth