10 October 2013
Eight drivers to compete in Geneva
Eight drivers are going to compete at the World Cup in Geneva (SUI). Two wild cards have been allocated by the Organizing Committee to two Swiss drivers, Werner Ulrich and Jérôme Voutaz.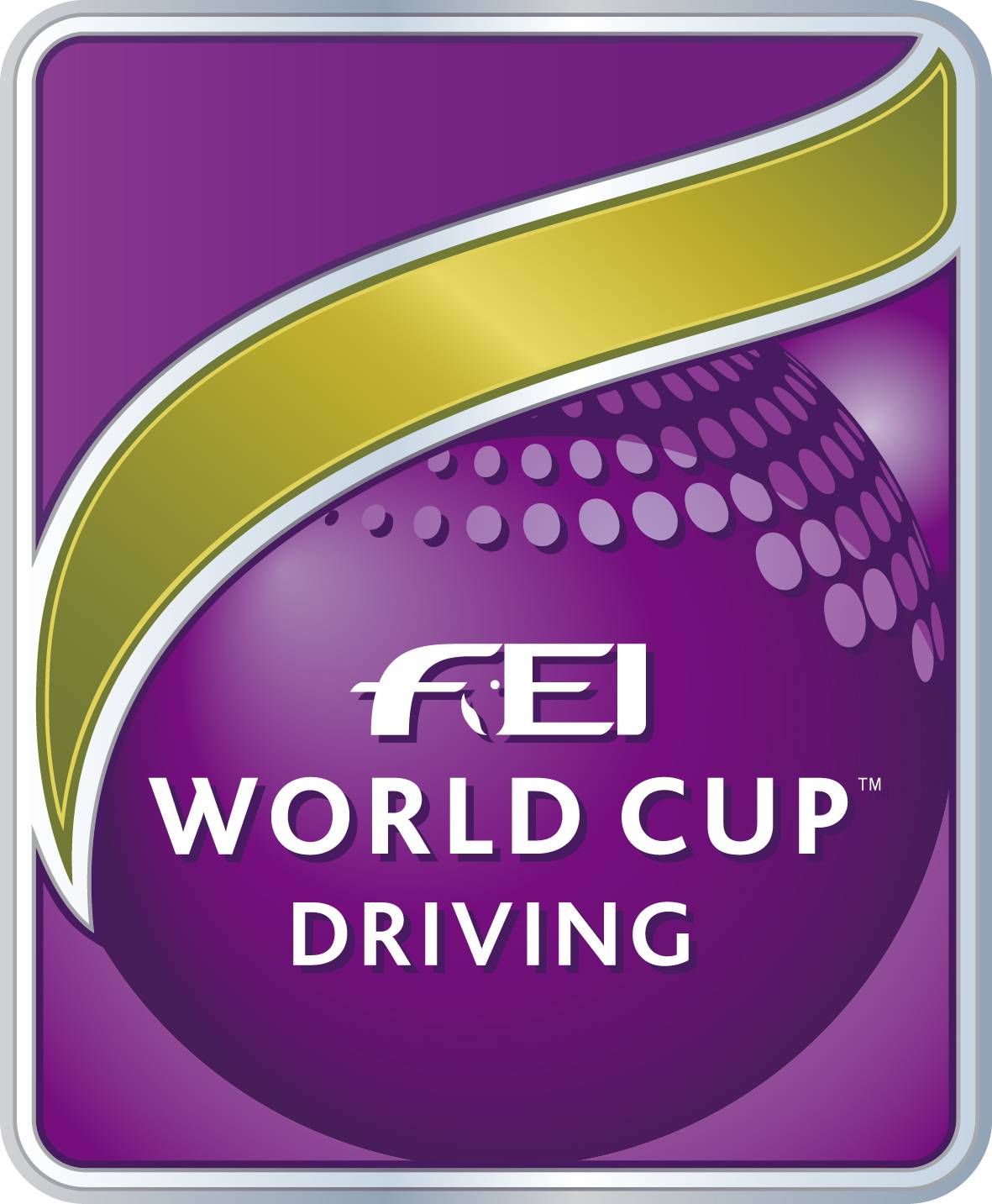 Voutaz has won the Swiss National Championship for the first time in Versoix two weeks ago, which took place on the same weekend as the EC for Four-in-Hands in Hungary. Voutaz is driving a team of Freiberger horses and competed with them at the international driving competition in Donaueschingen in September.
The third wild card will be given to a French driver whose name is unknown yet.
A strong field set to the World Cup driving event in Geneva formed by the reigning World Cup Chamipon Koos de Ronde (NED), European- and Dutch Champion Theo Timmerman (NED), IJsbrand Chardon (NED) and multiple World Champions Boyd Exell (AUS) and Tomas Eriksson(SWE).