25 September 2014
FEI World Cup™ Driving Meeting Assen
The FEI organises a seminar for judges for the FEI World Cup™ Driving on Friday 10 and Saturday 11 October 2014 in Assen (NED). This seminar is held in conjunction with the World Cup Test Event at the NIC in Assen.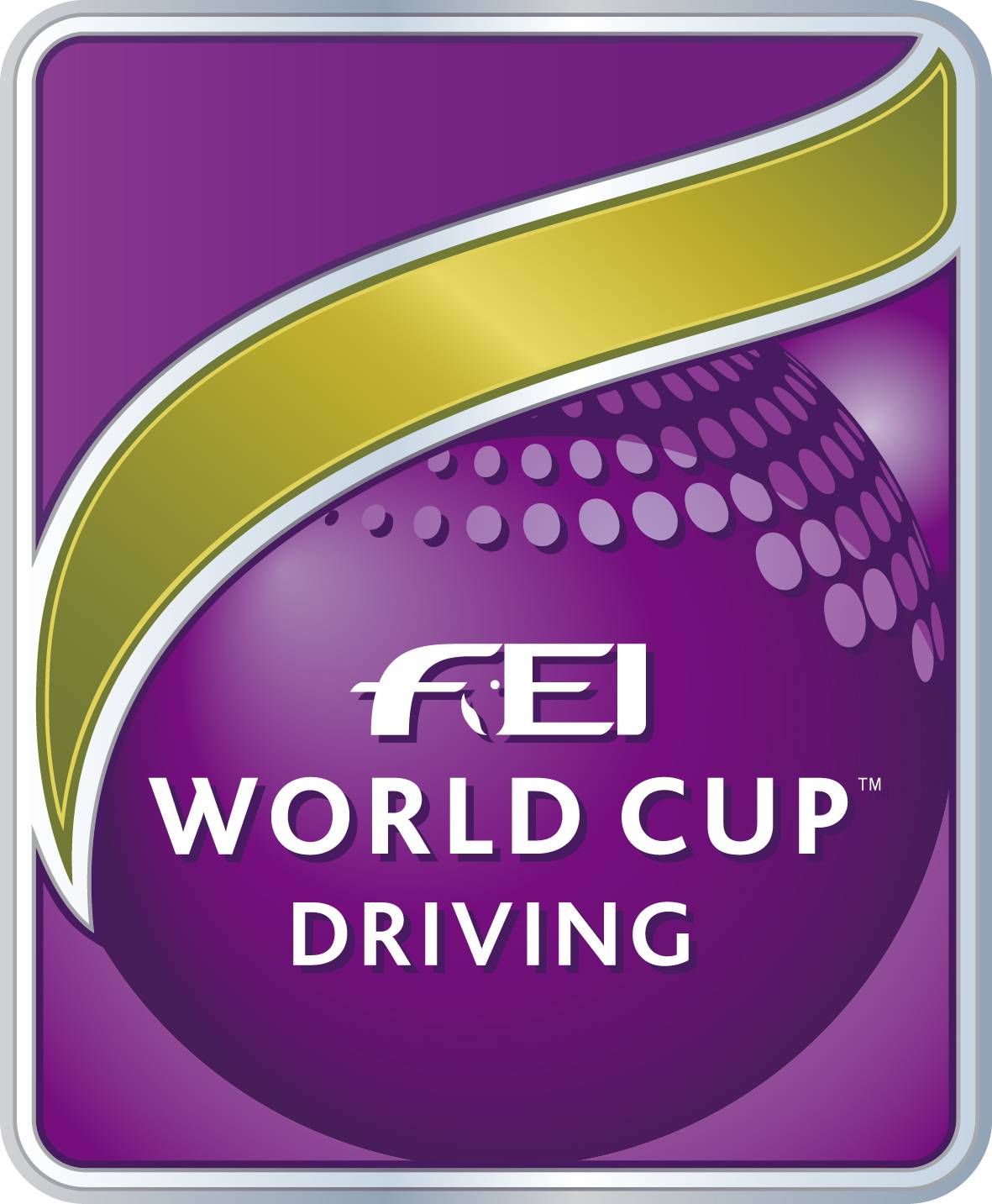 The seminar is open to FEI Judges Level 3 and 4 and for Course Designers and Technical Delegates.
The course will be aimed on judging and the role of the Field Judges. Course building will not be specifically addressed.
The programme starts on Friday 10 October at 14.00 hrs. The attendants will visit the first competition of the World Cup Test Event on Friday evening at 22.00 hrs. During the NIC Assen in the TT-Hall Assen.
The programme continues on Saturday 11 October and will end with a visit to the second competition in the TT-Hall. Both competitions are held according to the FEI World Cup™ Driving format and rules.
The seminar will be held at the Van der Valk Hotel Assen, which is 5 minutes away from the TT-Hall.