14 January 2022
József Velkei new Chairman Hungarian Driving Committee
Following the sudden death of József Mondok in December 2020, the Board of the Hungarian Equestrian Federation appointed Vilmos Lázár as acting Chairman of the Hungarian Driving Committee until the next elections. The elections took place on Thursday, 13 January 2022 where the new Chairman József Velkei, and the four members of the Committee László Szabó, Ferenc Tóth, Zoltán Lázár and Balázs Katona were elected for a four-year term.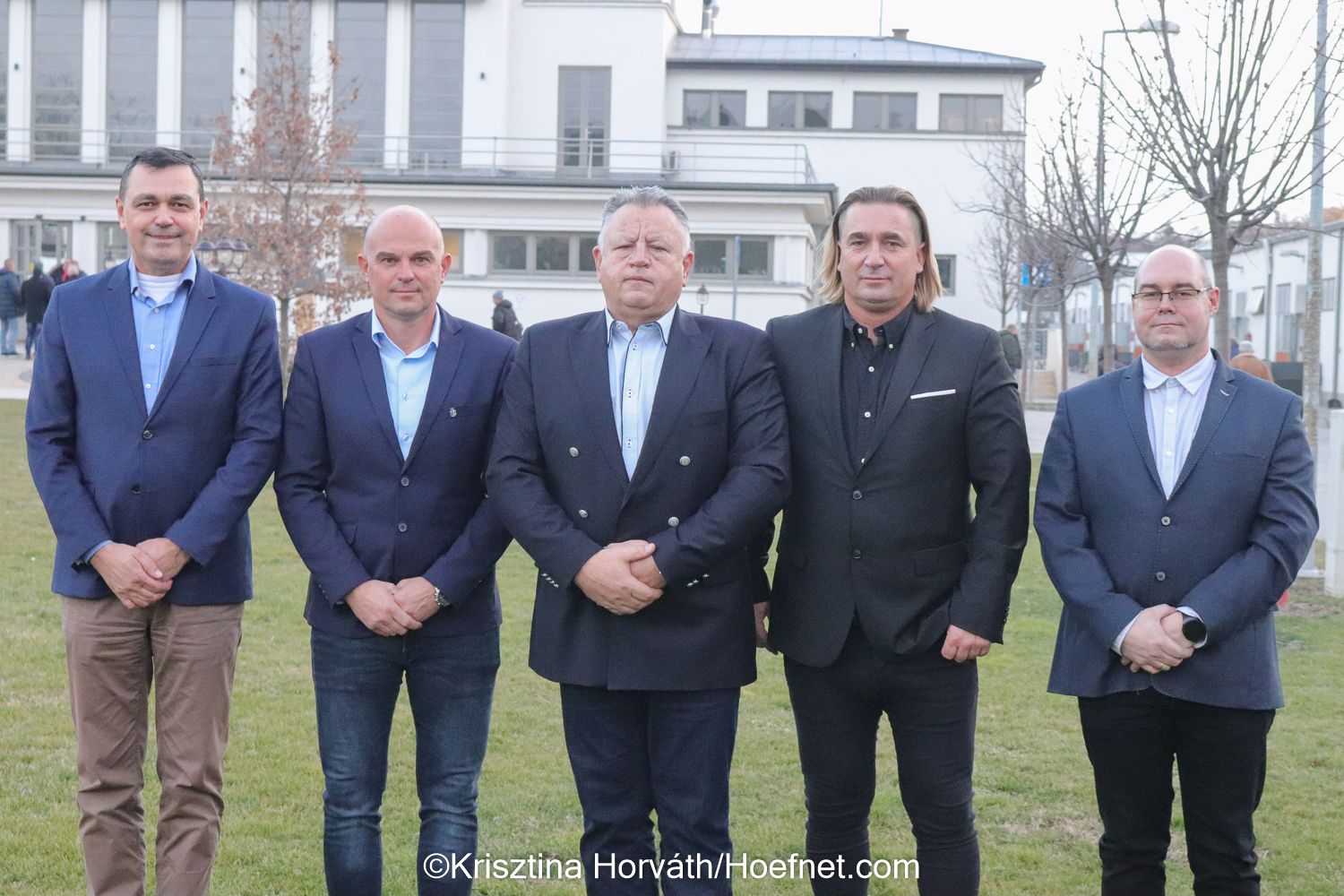 L-R: Ferenc Tóth (member), László Szabó (member), József Velkei (chairman), Zoltán Lázár (member), Balázs Katona (member)
Photo:
Krisztina Horváth
The general assembly of the Hungarian Driving Committee and the elections took place at the Head Office of the Hunagrian Equestrian Federation in Budapest. A record-high number of equestrian clubs with voting right (164 out of 177) were present to elect the new officials.
During the assembly 21 Hungarian drivers were presented with awards for their achievements in 2021, inlcuing the gold medal winning team at the FEI Driving World Championship for Pairs in Kronenberg (Martin Hölle, József Dobrovitz jr and György Fekete jr.) as well as Martin Hölle for winning individual gold medal in Kronenberg for the 3rd consecutive time.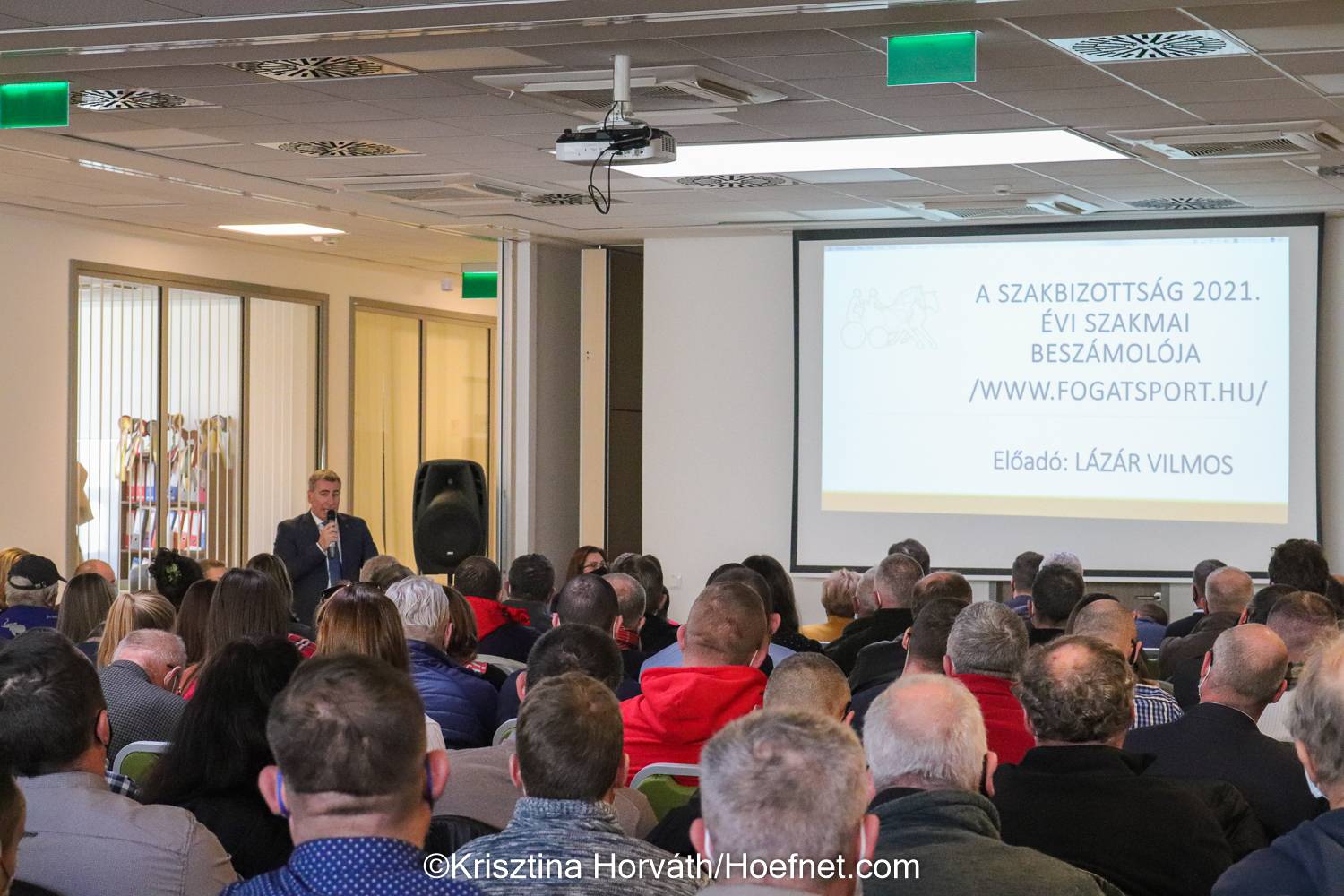 Photo:
Krisztina Horváth