9 September 2014
Disappointment for Frank van der Doelen
Dutch single horse team member Frank van der Doelen has a bitter pill to swallow. His 11 year-old KWPN mare Wilderoos is injured and will not be fit enough to travel to the World Championships which take place September 24-28 in Izsák, Hungary.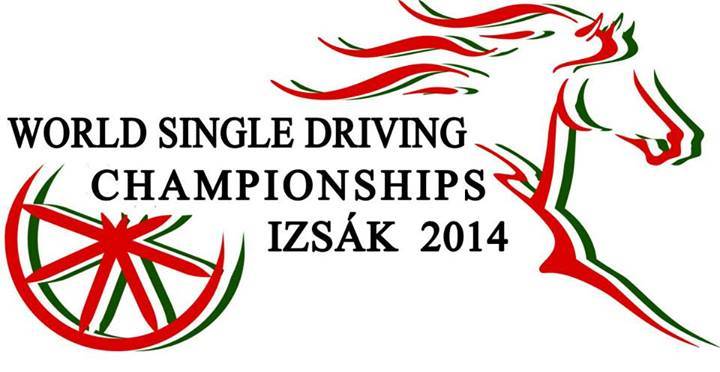 Rudolf Pestman. Foto: Esther Klok

Each country may send a total of four drivers to the World Championships. With Wilbrord van den Broek, Jan Moonen and Saskia van Heesch already declared, the first reserve Rudolf Pestman and his 11 year-old paint Diesel will now receive the green light from team coach Ad Aarts.