19 October 2013
Hannover: Chardon wins
IJsbrand Chardon stole the show tonight at the World Cup opening of the season competition at Hannover. Chardon put down a clear and faultless round In front of a very enthusiastic crowd, which resulted in the first place. Reigning World Cup Champion Koos de Ronde was the fastest driver of the evening, but had one knock down and finished second.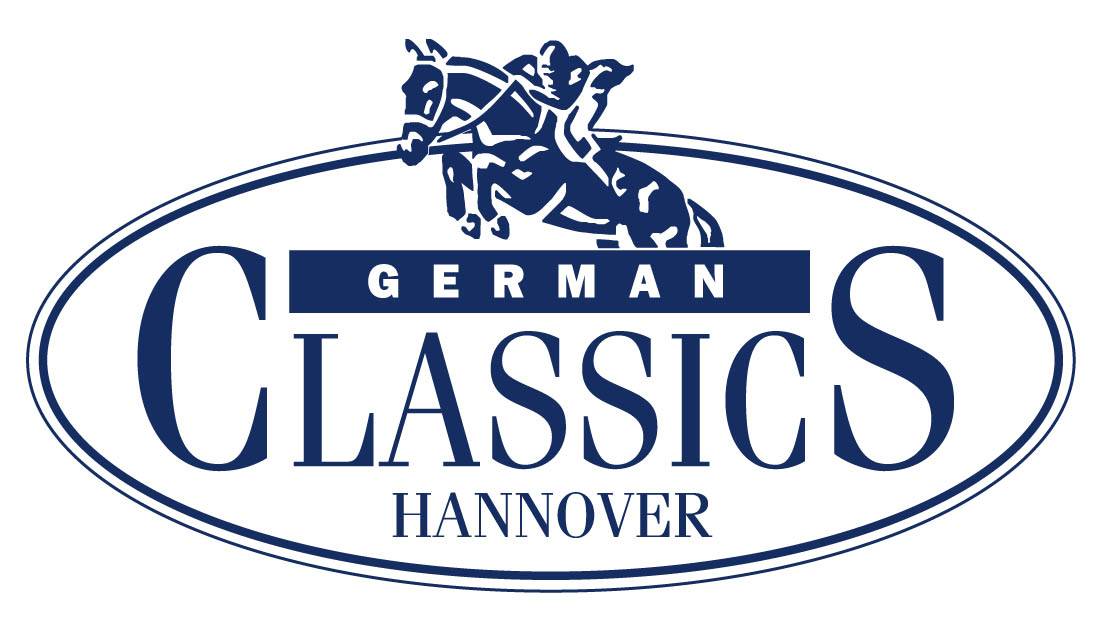 Four times World Cup Champion Boyd Exell also had a knock down and came third, ahead of wild card driver Daniel Schneiders. Theo Timmerman was unable to drive full speed because one of his pole straps was loose. Timmerman came fifth, ahead of Michael Brauchle, who drove the most colourful team of the show with a chestnut, a grey, a black and a bay horse!

The FEI World Cup Driving competition will take place on Sunday 20 October at 16.20 hrs. The drivers will battle fort heir first World Cup points. The starting order is the reverse order of tonight's results, which means Chardon will start last. The best drivers of the first round will drive a winning round. The results of both rounds will be counted together to decide the winner.