5 October 2013
Hannover: wild card for Daniel Schneiders
German four-in-hand driver Daniel Schneiders has received the wild card for the first FEI World Cup competition of the 2013/2014 season in Hannover, Germany, on 19 and 20 October.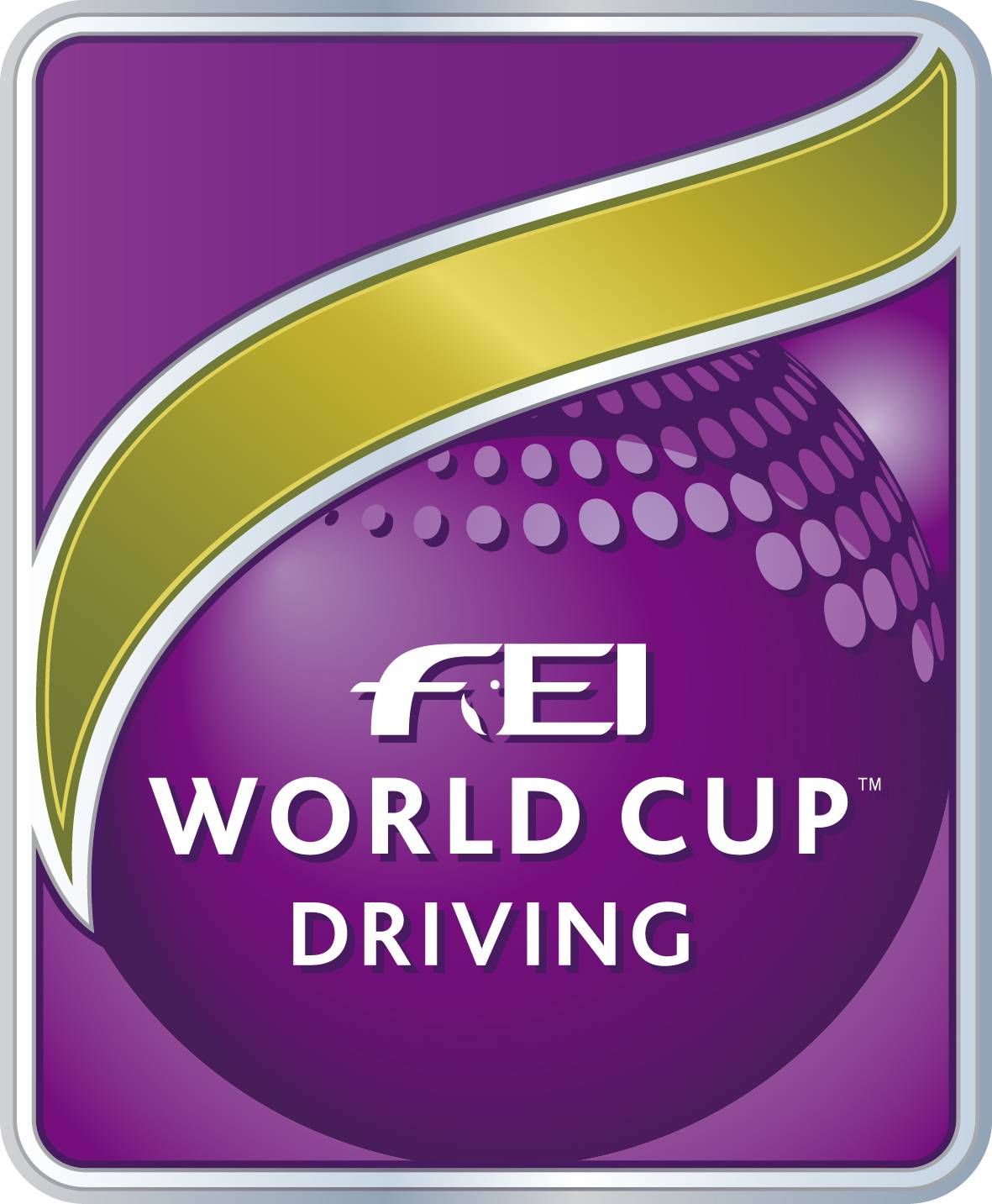 Schneiders also competed with a wild card in Hannover in 2012 and won the first competition. He finished sixth in the World Cup competition.
The 32-year-old Schneiders will compete in Hannover against Boyd Exell, Theo Timmerman, Koos de Ronde, IJsbrand Chardon and Michael Brauchle.
Click here for all information about the FEI World Cup Driving