11 July 2023
FEI Launches Bid process for FEI Driving World Cup 2024/2025
The Bid Process for the Qualifiers of the indoor FEI Driving World Cup 2024/2025 Season is now open. Bids can be initiated by any interested party through the FEI Online Bid Platform. The deadline to submit bids is Friday, 28 July 2023.
All bids must be validated by the relevant National Federation via the FEI Online Bid Platform. The bids will be evaluated by the FEI and the Driving Technical Committee.
The allocation decision by the FEI and announcement of the Organisers of the FEI Driving World CupTM 2024/2025 Season will be done on 29 August 2023.
Click here for the online FEI Bid Platform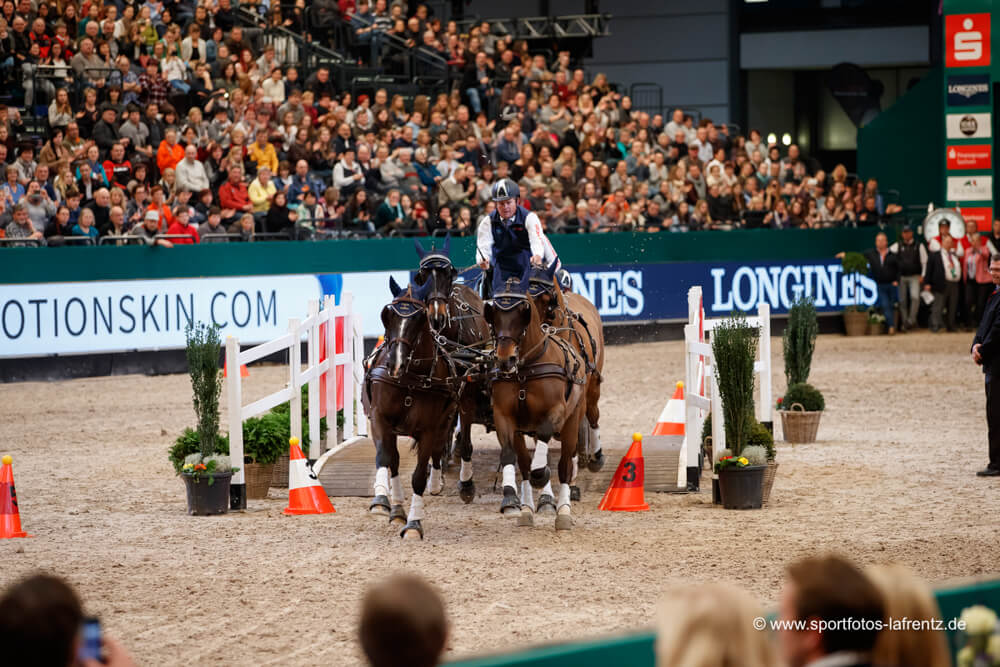 Photo:
Stefan Lafrentz