24 June 2020
Hungarian FEI Steward Zoltán Csentericz has passed away
Today we received the shocking news that Hungarian steward Zoltán Csentericz unexpectedly passed away on the 23rd of June. Zoltán was 41 years old.
Zoltán functioned as an FEI steward at a number of international driving competitions such as Lipica, Palmanova and Fábiánsebestyén as well as being a part of the team who were stewards at the 2016 FEI Driving World Championships for Singles in Piber and the 2017 FEI Driving World Championships for Pairs in Lipica. In addition to being a driving steward, he was also active as a jumping steward and was often at international show jumping events such as Moorsele, Vejer de la Frontera and Budapest. Zoltan was also a trainer for vaulting.
We extend our deepest condolences to his family.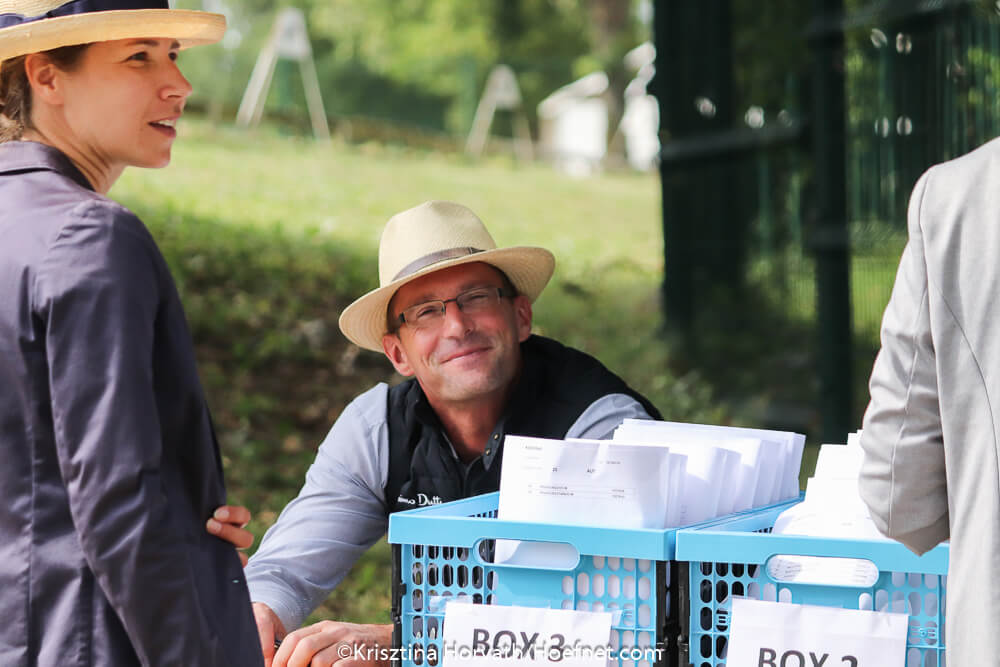 Zoltán Csentericz
Photo:
Krisztina Horváth
Copyright reserved. Acquisition without acknowledgment and permission from info@hoefnet.nl is not allowed.