26 February 2018
French Course Designers schooled by Johan Jacobs
Last weekend, Dutch international Level 4 Course Designer Johan Jacobs schooled the French Course Designers in Lignières.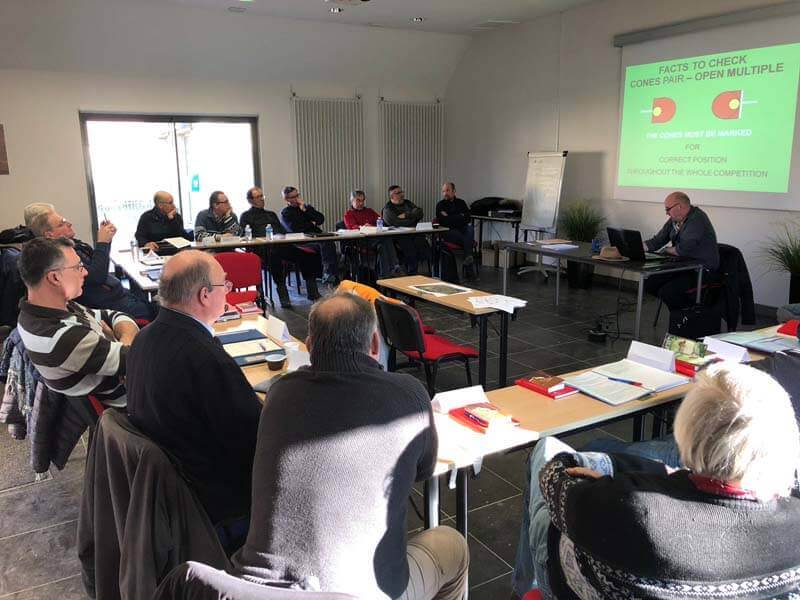 The Course was attended by 20 Course Designers of the highest national level as well as several French FEI Course Designers. Jacobs was assisted by French international Course Designer Bruno Kempf.
The Course was organised by the French Equestrian Federation at the beautiful show grounds in Lignières, which will host the National Championships in October.