20 January 2017
Leipzig: starting list first competition & course plan
All horses competing in the FEI World Cup™ Driving competition in Leipzig passed the horse inspection and the competition can begin!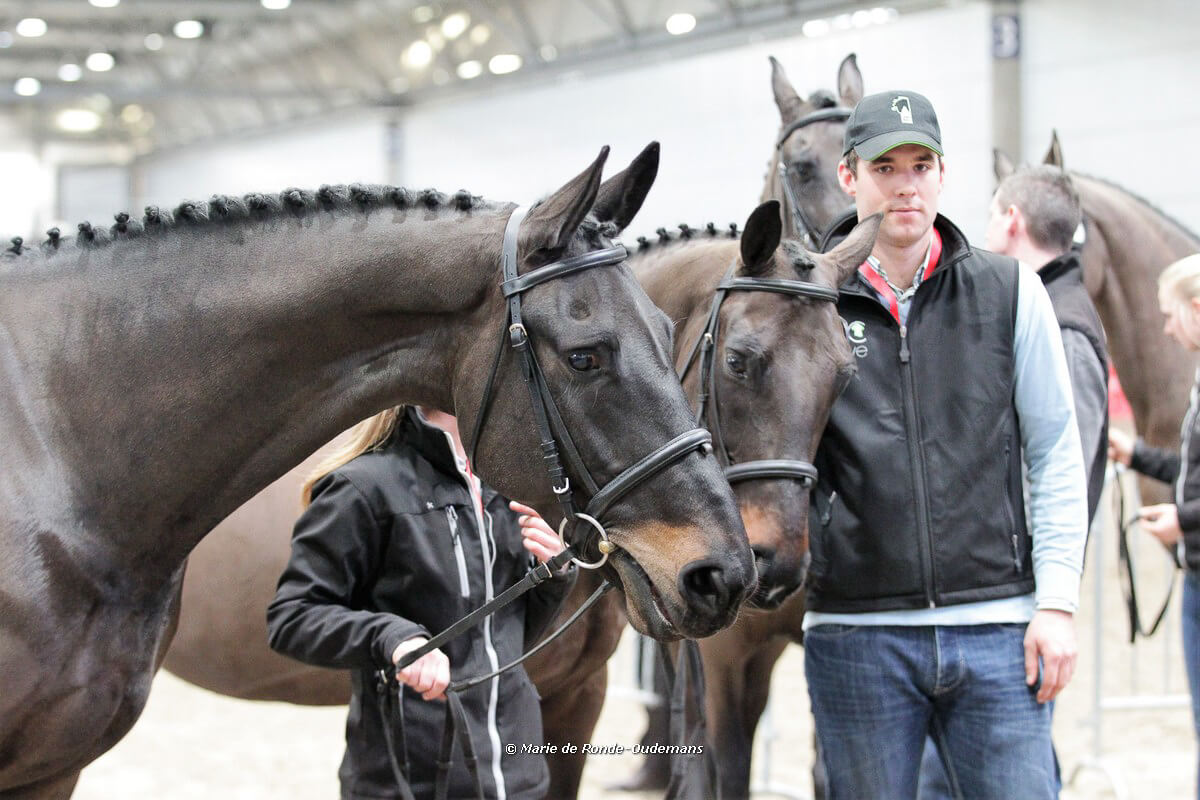 Edouard Simonet
Photo:
Marie de Ronde-Oudemans
Starting order 1st competition FEI World Cup™ Driving, Friday 20 January, 22.25 hrs:
Boyd Exell (AUS) wild card
Georg von Stein (GER) wild card
Rainer Duen (GER) wild card
Theo Timmerman (NED)
Jérôme Voutaz (SUI)
IJsbrand Chardon (NED)
Koos de Ronde (NED)
Edouard Simonet (BEL)
The course designer is Dr. Wolfgang Asendorf (GER). The Ground Jury is led by Mark Wentein (BEL), assisted by Elimar Thunert (GER) and Lothar Winkler (GER).
Click here for the course plans, starting orders and results and the live streams.