27 July 2017
Minden: List with nominated entries published
The list with the nominated entries for the FEI World Driving Championships for Ponies in Minden from 15th to 20th August is published.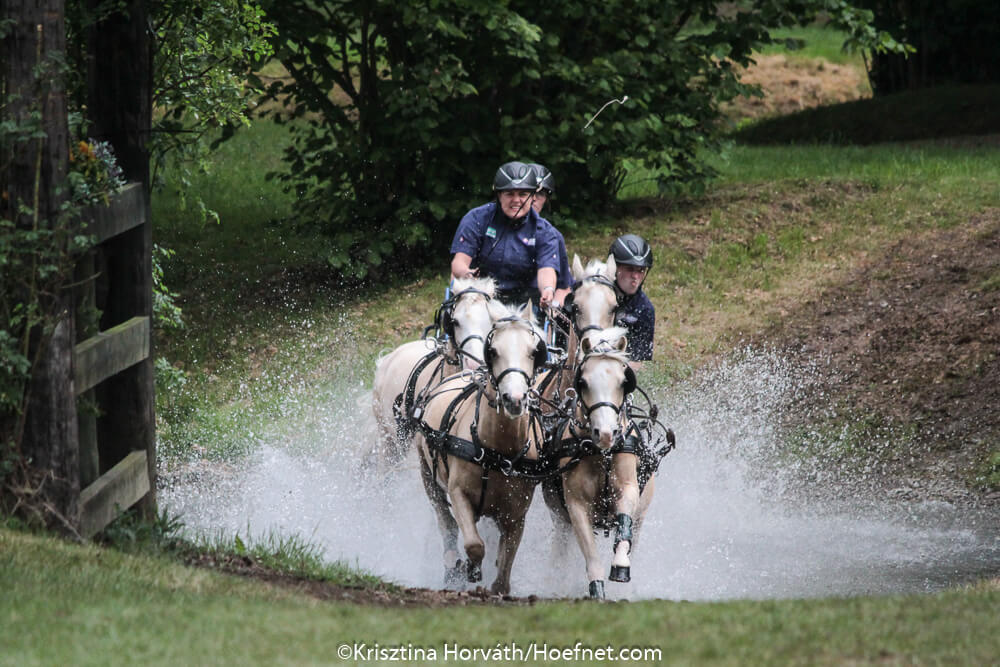 Jaqueline Walter is one of the OC members and one of the nominated drivers in Minden
Photo:
Krisztina Horváth
The closing date for definite entries is Tuesday, 1 August 2017. After that it will be known, which drivers will represent their country at this fantastic World Championship, which is organised by and for pony drivers.
As it looks now, over 100 competitors from 13 nations will start. Seven nations will send a team.