12 July 2017
Minden: Preparations in full swing
In just a month the Pony World Driving Championships in Minden, Germany will be underway! On August 15th a spectacular opening ceremony is planned in the middle of the city to be followed on Wednesday August 16th with the first single drivers in the dressage.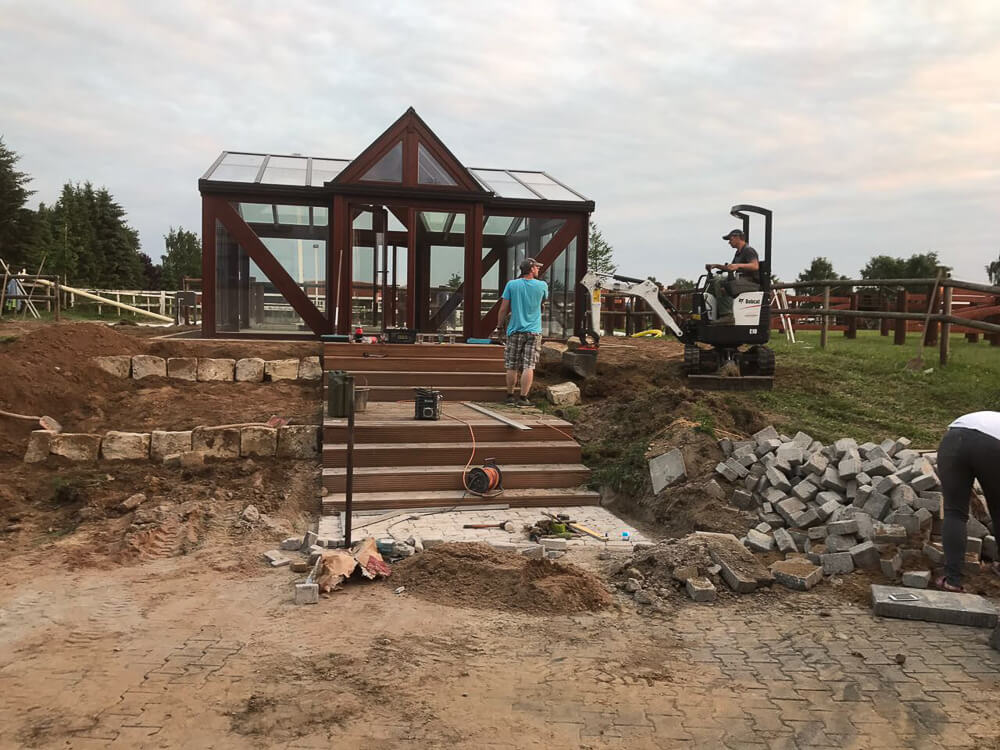 The preparations are well underway for this wonderful celebration of ponies, which is in heart and soul organized for and by pony drivers.  At this moment the final work is being done on the obstacles and the dressage and competitors terrains are taking shape.
Click here for more information and to order tickets for August 19 and 20. All other days are free entry.