2 April 2020
New system FEI World Ranking Driving postponed to 1 January 2021
As part of its measures aimed at minimising the impact of the Covid-19 outbreak on the FEI Calendar, the FEI has put in place a new policy for calculating the world rankings from 1 April until the Calendar returns to normal.
Starting from 1 April 2020, the period during which ranking points remain valid in Jumping, Eventing, Dressage and Para Dressage will be prolonged by one month and will continue to be prolonged for an additional month with each new ranking until the competition calendar returns to normal.
Rankings for the other FEI disciplines like Driving are calculated on a fixed period (calendar year or other fixed period) so they will remain untouched. The change to the Driving Rules that means the discipline rankings will be based on a rolling 12 months does not come into effect until 1 January 2021.
Click here for the previous news about the new World Ranking system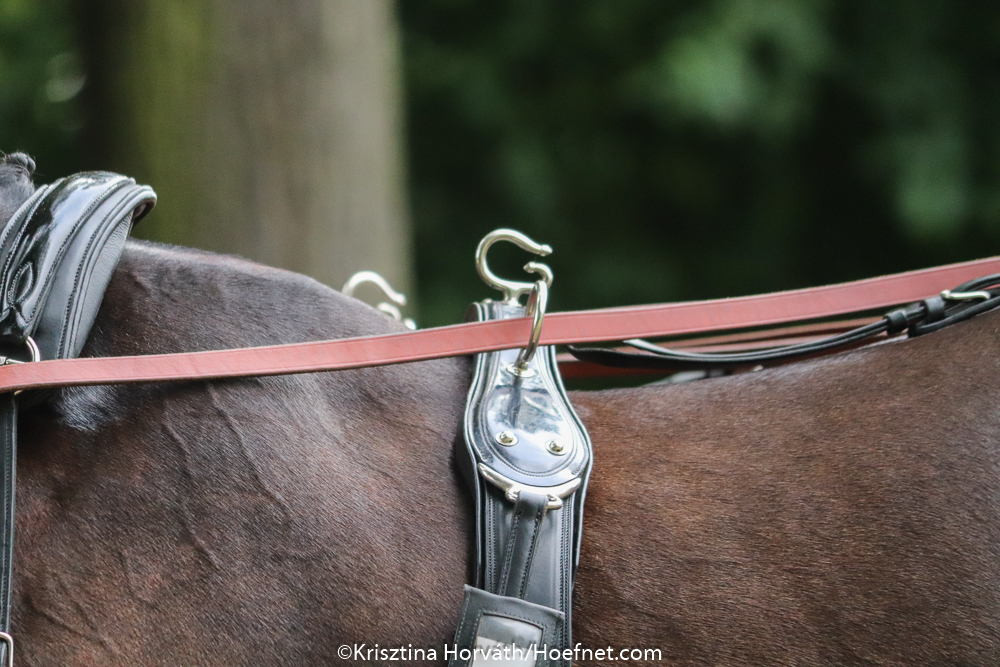 Photo:
Krisztina Horváth
Copyright reserved. Acquisition without acknowledgment and permission from info@hoefnet.nl is not allowed.