18 August 2014
No Youth European Championships for Pierre Manuel Brasseur
The Brasseur family can just not escape their bad luck this season. Last week father, Félix-Marie missed a team spot for the World Equestrian Games in Normandy and this week his son Pierre Manuel had to retract his entry from the Youth European Championships in Ksiaz, Walbrzych, Poland.



Pierre-Manuel Brasseur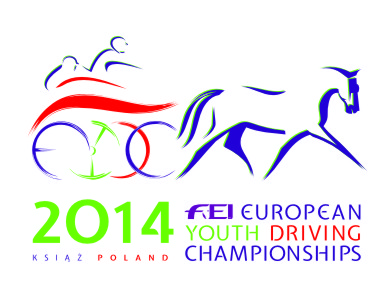 Félix-Marie Brasseur: " I cancelled Pierre Manuels entry today with the Federation due to his 14 year-old pony Dune Du Malvaux being lame. It is unfortunate, but so it is. No luck this year for the Brasseur family."
The European Championships for youth will take place August 21-24 in the Polish Ksiaz, Walbrzych. A CAI3* competition for single horses as well as the Polish national championships for single horses will run alongside the European Championships. The Polish team for the World Championships in Izsák will be determined after this show.

For more information over the European Championships click here.
Bron: Hoefnet/Galop.be