20 June 2020
Le Pin au Haras is ready for the season
As the season is slowly beginning to start up, international competitions are doing their very best to welcome competitors to their competitions under these extreme circumstances.. After Bühl, le Pin au Haras will be the second competition on the calendar from 23-26 July.

70 competitors welcome
The organization had to make the transition from a three star to a two star event, but this will not effect the quality of the competition in any way. There is room for a maximum of 45 single horses and a total of 70 competitors may start. The national federations have been asked to rank their entries in case the organization receives more entries than it can accommodate.
Toilets provided, but no showers (yet)
Toilets will be provided on the show grounds and they will be cleaned regularly. At the moment showers will not be provided, but this can change if the competitors submit a request to the organization and a time schedule is arranged. Then regular cleaning of the showers can also be arranged.
No Spectators
There will be catering available every day of the competition, but the competition itself is not open to the public. The annual nations night will not take place, and as per the prize list there will be one driver, one groom and two people per horse allowed per entry.
The competitors will be welcome on the grounds from Wednesday morning 22 July. The veterinary inspection is planned for Thursday 23 July at 9:00 am.
Click here for more information.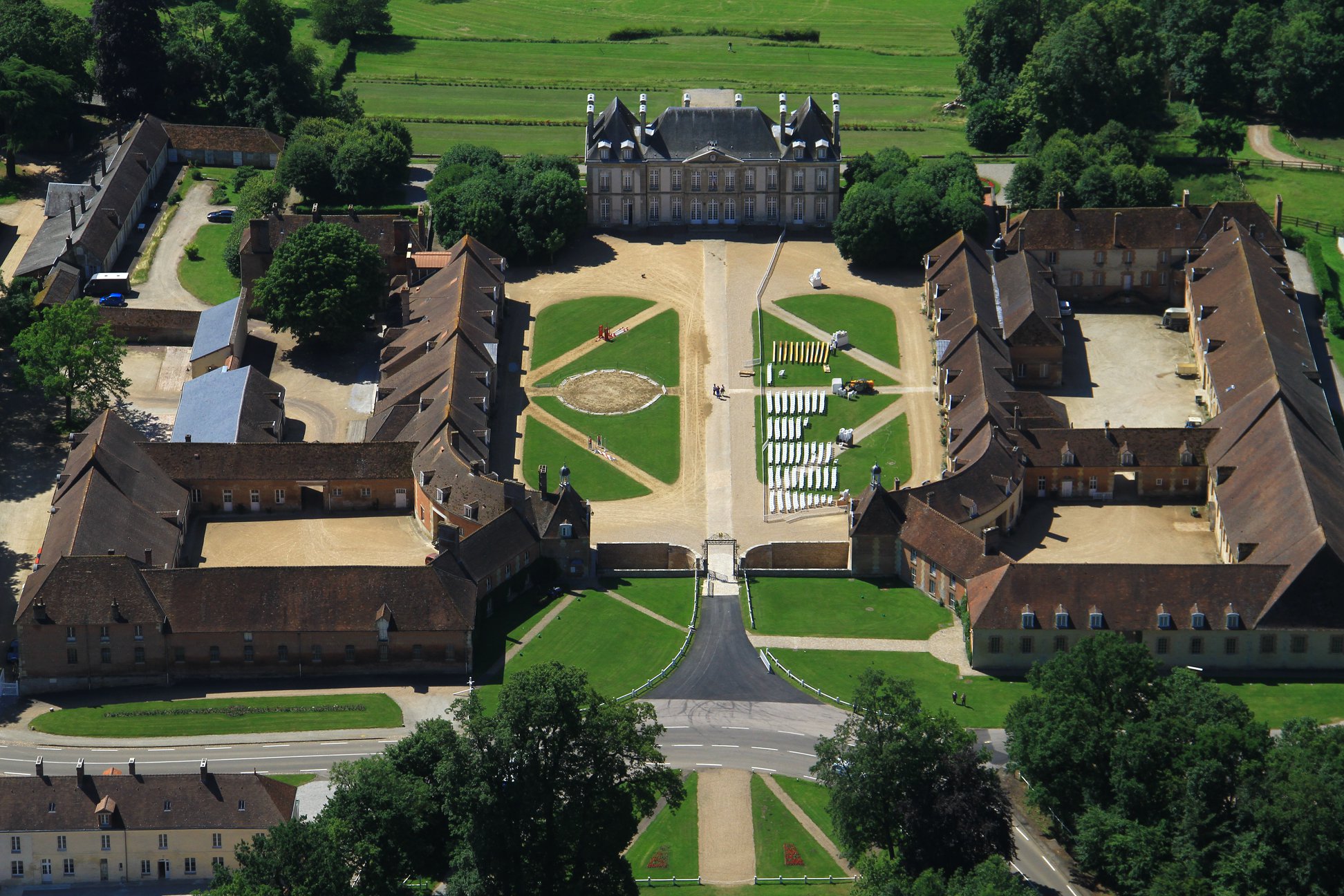 Copyright reserved. Acquisition without acknowledgment and permission from [email protected] is not allowed.