5 November 2015
Paard&Koets: Van der Wiel Harness once again taking part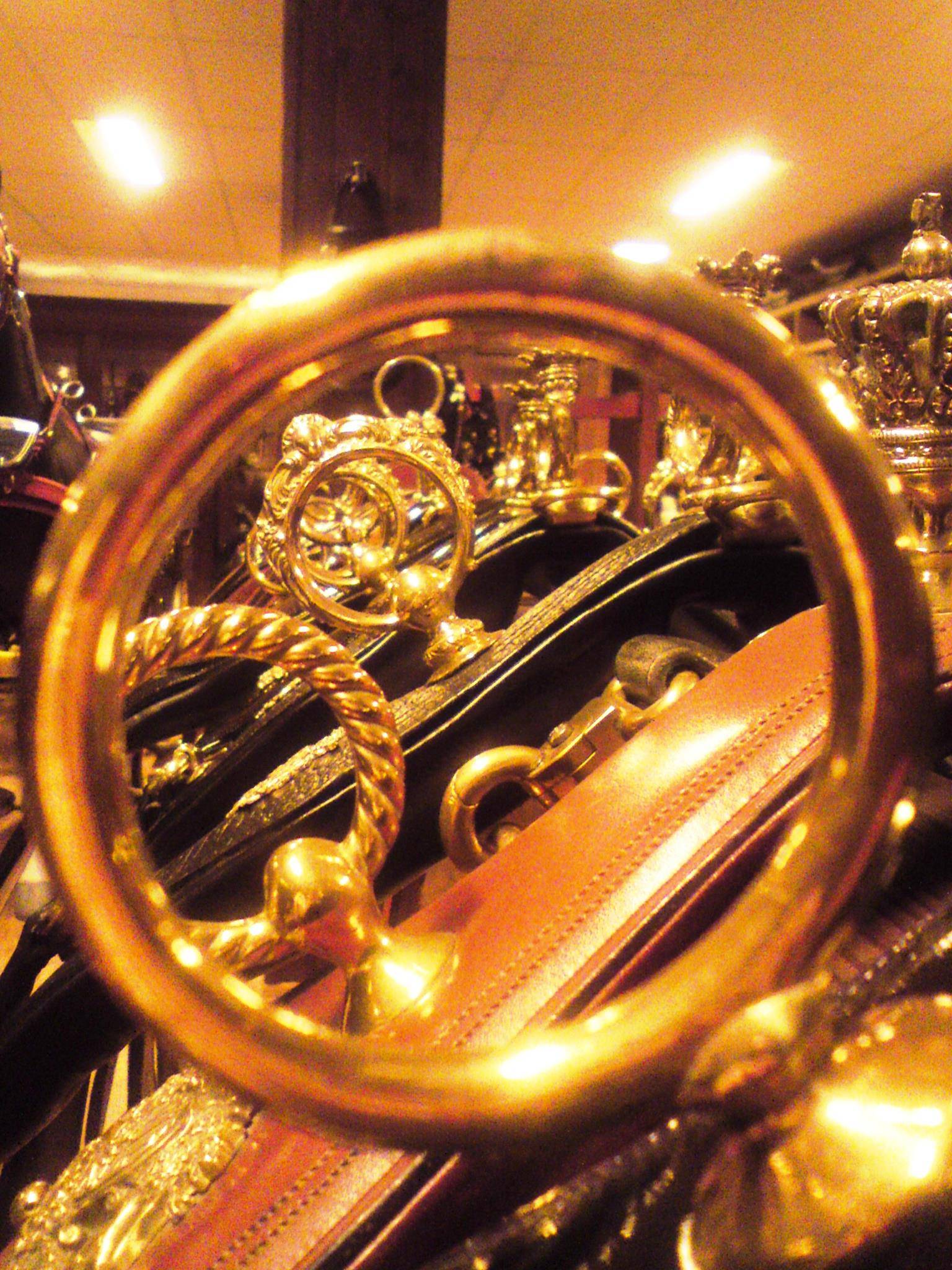 The even larger assortiment of vendors feature the crème de la crème when it comes to driving essentials. After years of not participating in the event, Van der Wiel Harness and Mendyca Carriages will once again be part of the exhibition.
Along with the other 'Exclusive Partners' Van der Wiel will have on display the very best harness and authentic carriages that are available to buyers today.
For more information about Paard&Koets click on www.paardenkoets.nl.