19 February 2018
Pau candidate for 2020 World Single Driving Championships
The organizing committee for the competition in Pau, France had placed a bid to hold the World Single Driving Championships for horses in 2020. The requested dates were October 21-26, 2020.
Pau was host to the World Championships for single, pair and four-in-hand ponies in 2013. The town located at the foot of the Pyrenese mountains holds a number of international driving and eventing competitions every year.
As of this moment, Pau is the only candidate for the World Single Championships in 202o, though the FEI has not yet announced when the closing date for bids will be.
The next World Championships for single horses will take place this year August 29-September 2 in Kronenberg, NL. The event will run consecutively with the World Para-driving Championships.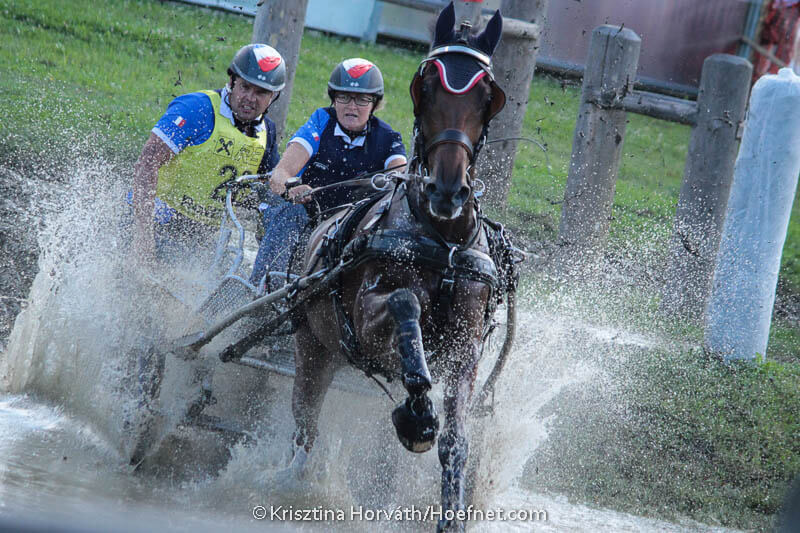 Photo:
Krisztina Horváth