6 October 2019
Pau ready for test competition World Championships for Singles
The French city of Pau will host the test competition for the FEI Driving World Championships for Singles 2020 from 24th to 27th October this year. No less than 48 competitors from 14 nations have entered for this CAIO4* competition, in which 10 Nations Teams will compete against each other.
The competition starts on Thursday morning 24th October with the Horse Inspection, followed in the afternoon with the first dressage tests. The second group will enter the main arena for their dressage on Friday. The cones competition is scheduled on Saturday morning to allow the international eventing riders to ride their cross on Saturday afternoon. The marathon on Sunday is the highlight of the competition and the final phase for the drivers.
The Organising Committee is very pleased to welcome competitors from Austria, Belgium, Canada, Finland, Germany, Great Britain, Italy, Luxemburg, the Netherlands, Spain, Sweden, Switzerland and the USA. The host nation is represented with 13 drivers.
Click here for more information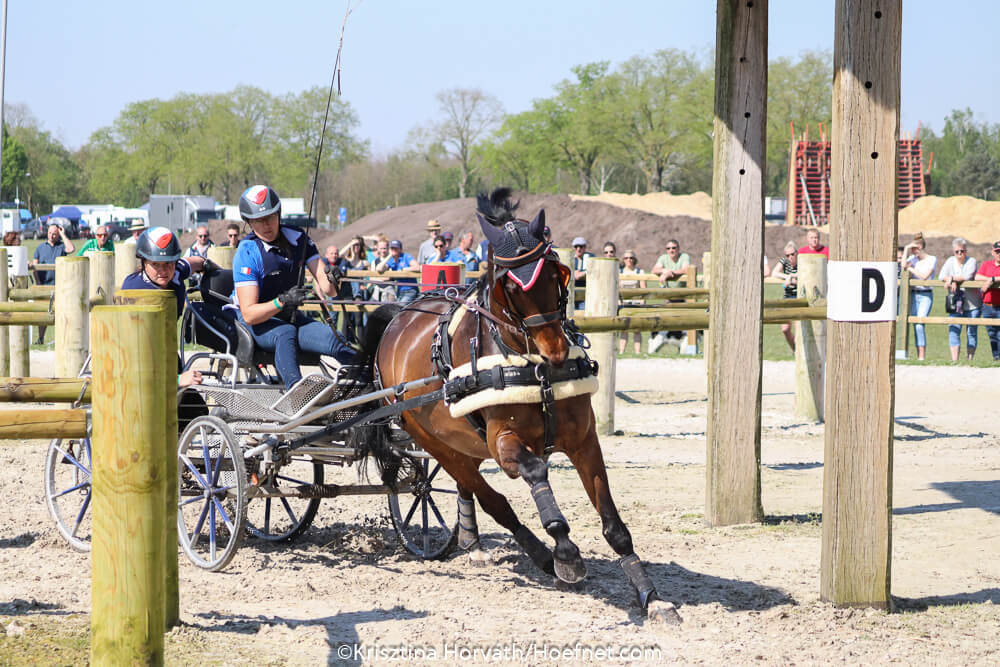 Photo:
Krisztina Horváth
Copyright reserved. Acquisition without acknowledgment and permission from [email protected] is not allowed.