22 July 2015
Piber and Dronninglund qualification competitions for Breda
After consulting all National Federations concerned, the FEI has decided to change the nominated entries date for the CH-M-A Combined Ponies in Breda to Monday 10 August, instead of Thursday 6 August.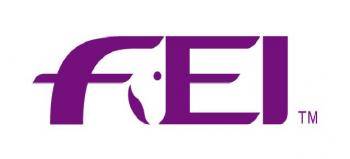 This would allow the CAI Piber Köflach (AUT) and Dronninglund (DEN) taking place from 6 to 9 August to count as qualification as well.
The competitions in Piber and Dronninglund are two-star competitions for all pony classes and the OC's are happy to receive extra entries in the pony classes.
Click here for information about Piber