9 October 2019
The Grandorse 'equiduct' is a milestone in the preparations for the World Championships Limburg 2020
The impressive equiduct if finished in Kronenberg Limburg, which now connects the grounds of Grandorse and De Peelbergen together. The completion of this impressive construct is an important milestone in the preparations for the World Championships Limburg 2020 which take place from 2-6 September next year.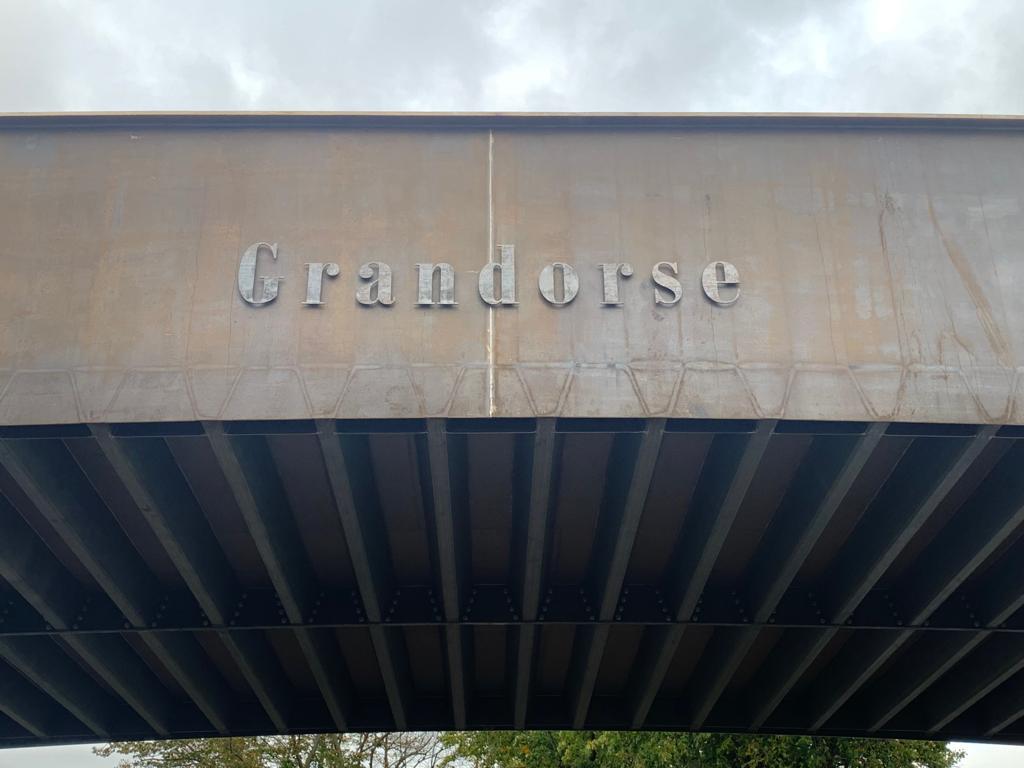 The equiduct is six meters wide and is 23,79 meters long. It was built in two stages by the company Kersten from Wanssum Limburg. There were 300 bolts needed to attach the two parts of the bridge together.
The equiduct is wide enough for horses and spectators to cross the road safely. The bridge will be the eyecatching entrance to the World Championships and will also be built into one of the eight marathon obstacles.
The World Championships for four-in-hand horses Limburg 2020 is being held from 2-6 September on the grounds of Grandorse in Kronenberg.
Click here for more information on the World Championships
Copyright reserved. Acquisition without acknowledgment and permission from [email protected] is not allowed.