30 May 2017
Spanish Champions on the podium
Last weekend, Finca El Quemado in Ávila hosted the Spanish National Driving Championships. Forty competitors in the Horse Singles, Horse Pairs and Horse Four-in-Hand classes as well as some youth drivers, battled it out for the medals.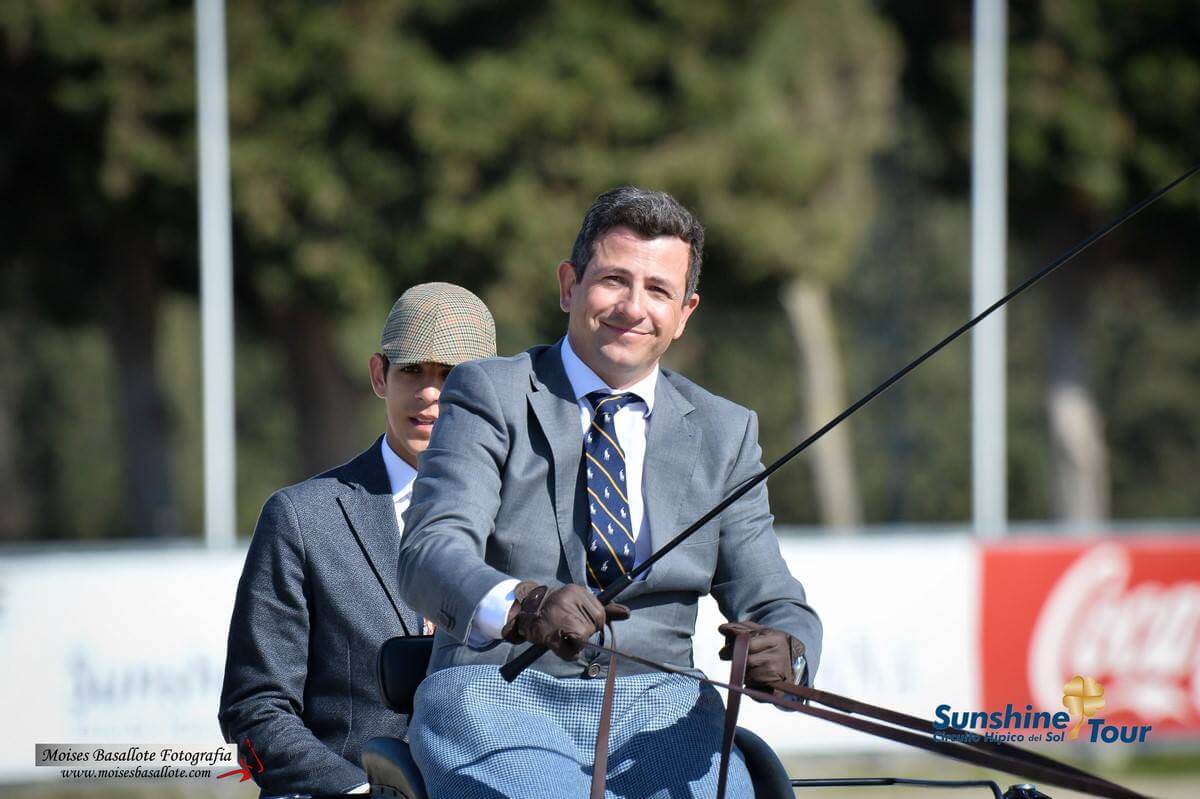 Joaquin Rodriguez (archive photo) won the gold medal for the fifth consecutive time. Silver went to Manuel Ubeda, Ana Muñoz took home the bronze.
Photo:
Moises Basallote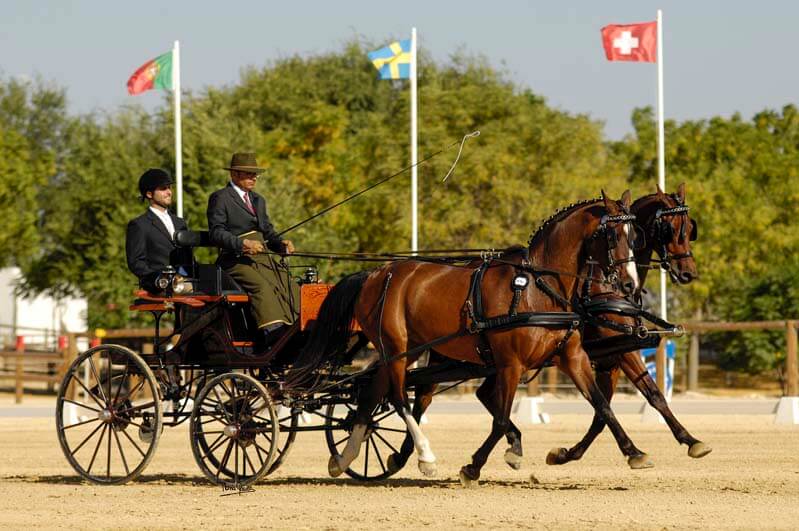 Sebastian Sabater (acrhive photo) won the Pairs Championships for the first time. Francisco Ballester was in the lead after dressage and marathon, but dropped to silver in the cones. Joaquin Sauri finished in third place.
Photo:
María Gómez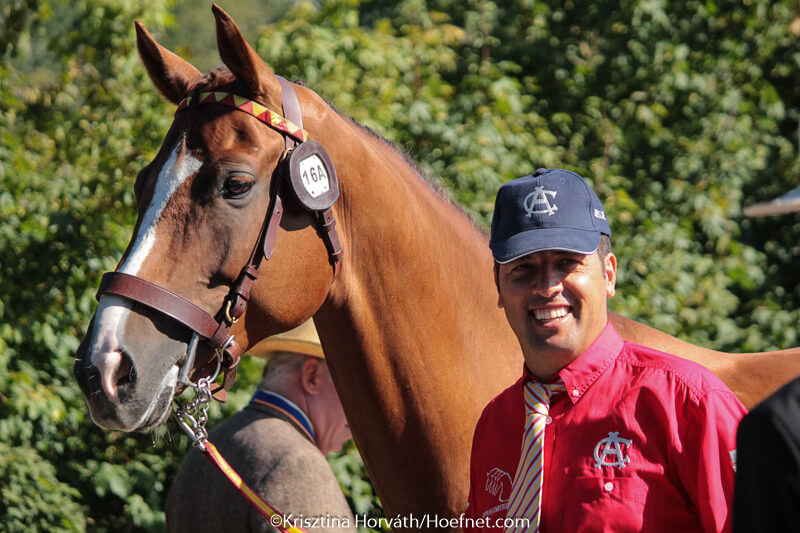 Juan Real Garcia (archive photo) won the National Championships for the fifth time. He beat his employer Antonio Carrillo who lost his chances to the title in the cones. Enrique Solana came third.
Photo:
Krisztina Horváth