29 October 2014
't Peerdewinkeltje at Paard&Koets
´t Peerdewinkeltje – Letty´s Design will be exhibiting at Paard en Koets, the driving show in Ermelo, on Saturday 1 and Sunday 2 November.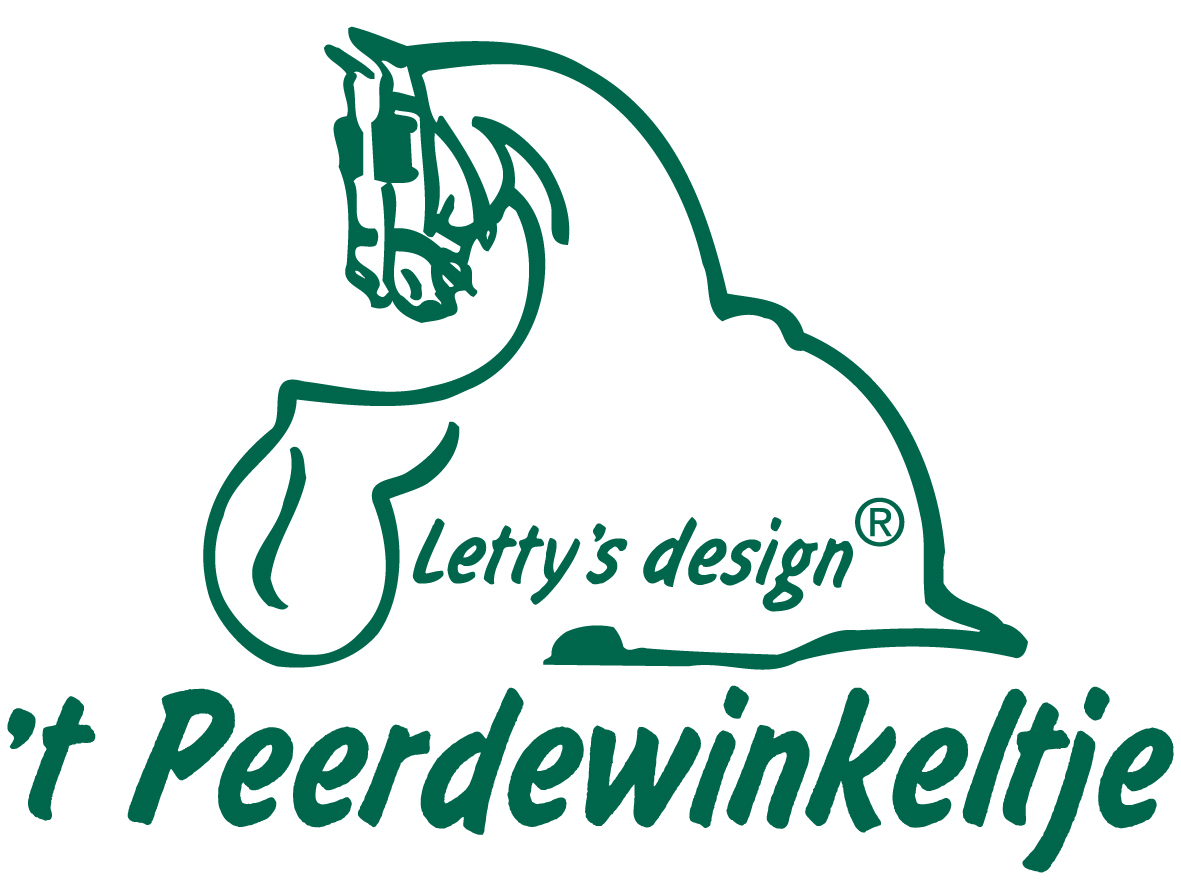 On display are the Kieffer Harness, well-known German brand designed by Letty. Available in leather or synthetic, 48 different designs in stock, with outstanding value for money. In driving bits we have a very large range of many types, sizes and prices.
The well-known Letty´s Design driving gloves are now available in 10 different designs and 11 sizes.
To celebrate 35 years ´t Peerdewinkeltje, a nice present is offered for every customer.
More information: www.letty.nl