4 May 2020
Fifth edition Driving Valkenswaard International in 2021
Due to the Dutch Government regulations concerning the corona virus, which includes a ban on all events until 1 September, the fifth edition of Driving Valkenswaard International will not be held from 15 to 19 July this year.
However, the Organising Committee would like to keep the DVI spirit alive and is considering other options to organise something later this year in order to be able to meet the wishes of the Driving community. In these uncertain times, further information will only be provided as soon as the OC has a clear picture of what might be possible.
In the mean time, please save the date for DVI 2021 which will take place from 28 July to 1 August.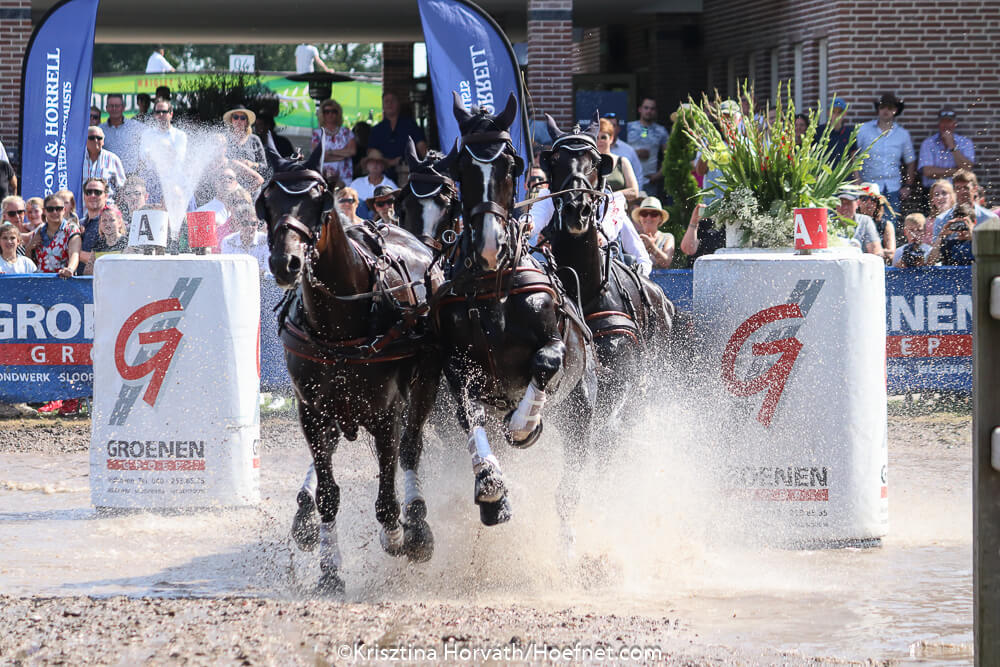 Photo:
Krisztina Horváth