22 April 2020
Virtual meeting FEI Calendar Task Force Driving
A meeting of the joint FEI Calendar Task Forces for Driving, Vaulting and Reining was held via videoconference on 20 April 2020. The combined group, which included representatives from each discipline, held the virtual meeting specifically to discuss FEI European Championships for Youth and Seniors in 2020 and 2021, the most pressing calendar issue facing the three disciplines.
Members
The joint-meeting was chaired by FEI Secretary General Sabrina Ibáñez, who has overall responsibility for the FEI Calendar and who is chairing each of the discipline Task Forces. The members who joined were, amongst others, Chair of the FEI Driving Committee Károly Fugli (HUN), European Equestrian Federation representative Quentin Simonet (FRA), Driving Athletes' Representative Boyd Exell (AUS) and Jeroen Houterman (NED), representing the International Equestrian Organisers Association. The FEI Driving Director, FEI Calendar Administrator and Directors of the FEI IT, Legal and Governance departments were also on the call.
Championships 2020-2021 discussed
The FEI World Four-in-Hand and Singles Championships, the World Young Horse Championships, the European Youth Championships and the World Para Driving Championships 2020; and the World Pairs, World Ponies, World Young Horse and European Four-in-Hand Championships 2021 were discussed.
Qualification procedures for the FEI Driving World Cup™ 2020-21 season, date clash rules and the deadline for applications to host events were also discussed.
Next steps
Proposals from this joint-Task Force will now go to the FEI Board for approval, prior to individual Task Force meetings for each of the three disciplines to review potential date clash issues. As with the other discipline-specific Calendar Task Forces, the FEI Board has tasked each group to look into the impact of the requested date changes on the existing Events in the Calendar and to provide proposed solutions to the FEI Secretary General and the Board.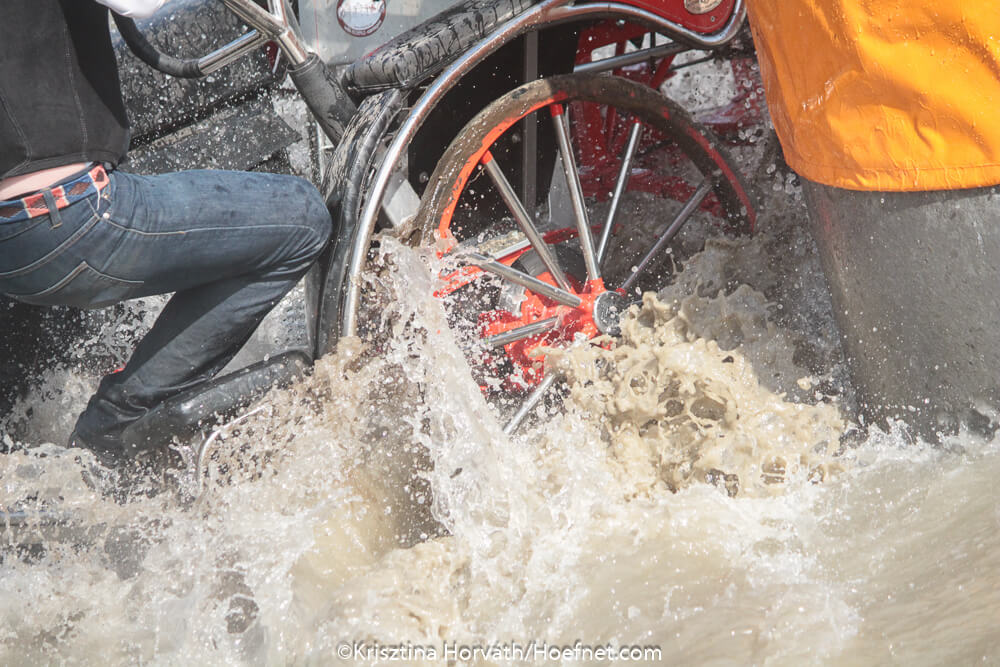 Photo:
Krisztina Horváth