4 September 2014
WEG Normandy: marathon sold out
On Saturday 6 September, on the day of the Driving marathon, the methods for getting around and accessing the Prairie racetrack in Caen will be modified. The event is fully booked with some 16,000 spectators expected, who are invited to stroll around La Prairie site to follow the competition. The Organising Committee recommends arriving early due to the large spectator numbers expected. The marathon will begin at 9:30am and access to the site will be possible from 7:00am on presentation of a ticket or e-ticket for the day in question. For your information, no tickets will be on sale on site on competition day.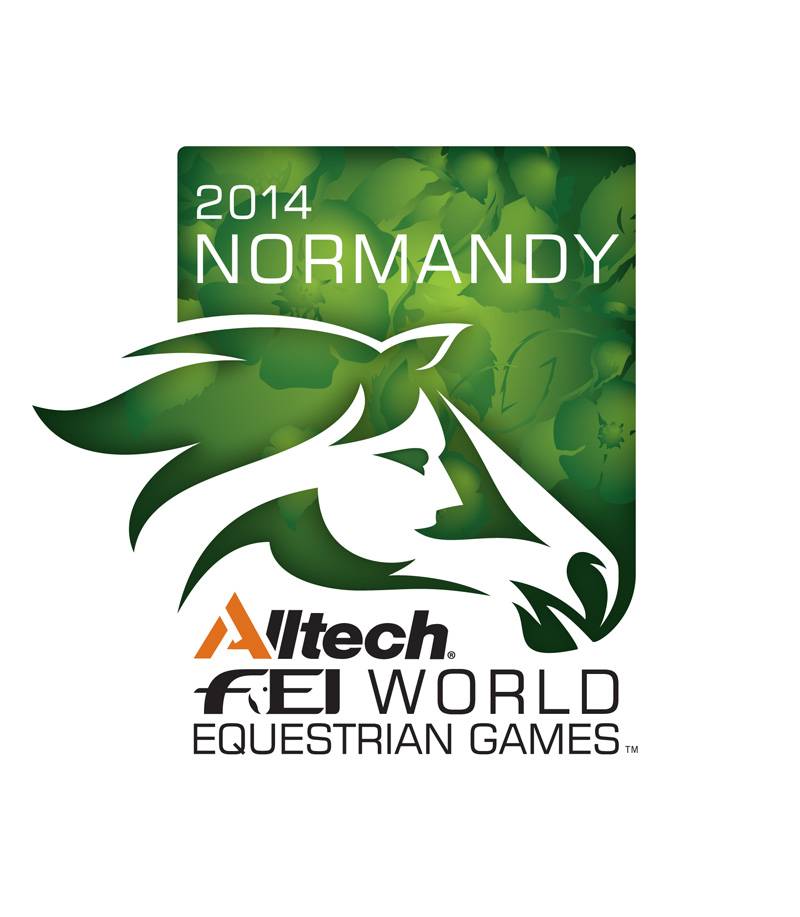 Spectators are invited to favour the free Presqu'île car park (1,800 spaces). Free shuttles (running every 15' with reinforcements running during peak times 8 to 10:00am and 4 to 6:00pm) are available to the public wishing to get to the racetrack from the car park. Pedestrians are advised to use the signposted pedestrian path (15-20-minutes walk to the site).??NB: the Prairie car park will be closed just for Saturday as it is due to be used for the marathon event. The City of Caen's underground and above-ground car parks are open. It is also possible to use the Relais Twisto, and Coriot –Côte de Nacre car parks and use public transport from the conglomeration's network.
EXTRA INFO: No parking solution is available in the area surrounding the racetrack. Spectators are requested not to park illegally in this area.
Advice for getting around : Initially announced as being closed, the Viaduc de la Cavée will now remain open to traffic. Solely the Boulevard Petit Vallerent and the Cours Koenig will remain closed. The Organising Committee demands that users and spectators avoid driving their cars in the Boulevard Guillou / Balladas / Prairie-Hippodrome sector.