3 September 2014
WEG Normandy: Starting orders & results
The starting order for the Dressage on Thursday and Friday is available. Dutch four-times World Champion IJsbrand Chardon is the first driver to enter the arena on Thursday at 09.30 hrs. József Dobrovitz from Hungary is the last driver in the dressage arena on Friday at 16.21 hrs.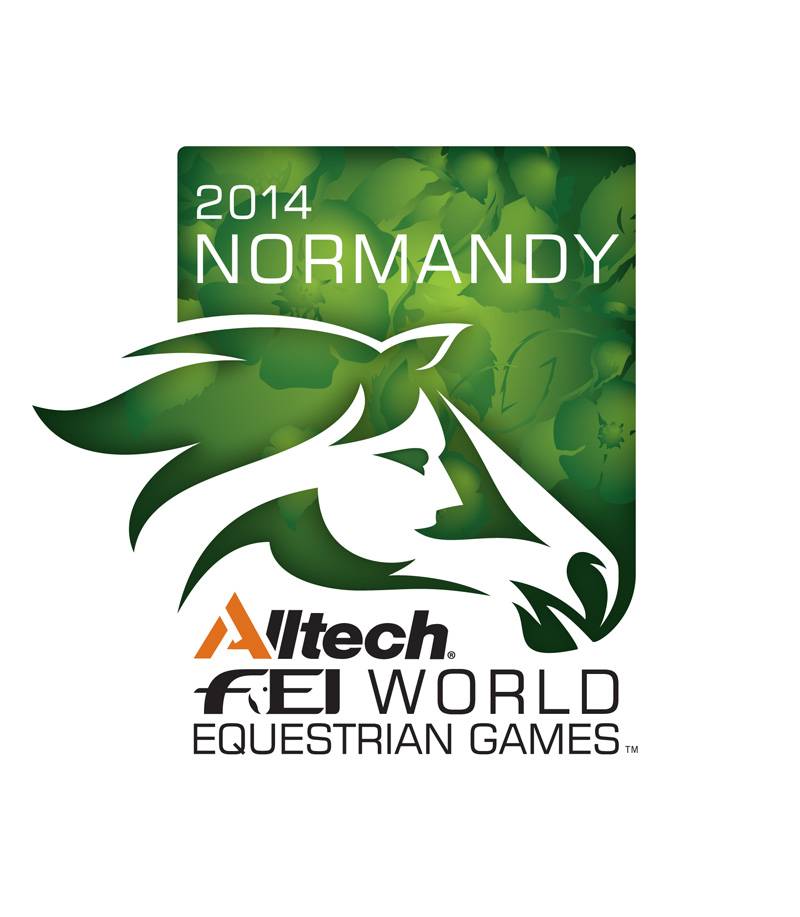 Philippe Lienart is the scorer in Normandy, but unfortunately he is not allowed to send the starting orders and results directly to Hoefnet.
Please use this link to get to the starting orders and results.