30 November 2014
Wild card for Exell in Leipzig as well
After it was announced several days ago that Germany's Daniel Schneiders received the wild card for the FEI World Cup™ Driving competition in Leipzig from 16th to 18th January 2015, it was made known that Boyd Exell also received an invitation from the organising committee to compete at the Partner Pferd event.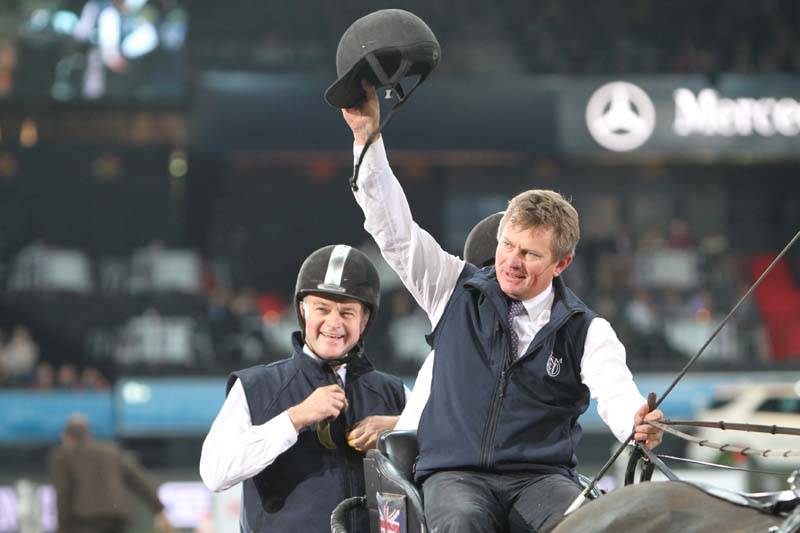 With this wild card, Exell now competes at every World Cup Driving event this season, except of course in Budapest, which takes place this weekend at the same time as Stockholm.
Exell starts for World Cup points in Stuttgart, Stockholm, Geneva and Mechelen and has received wild cards for London Olympia and Leipzig.
After Leipzig, we will know which top six drivers have qualified for the Final in Bordeaux on 7 and 8 February 2015.