9 January 2017
Wild card for Sébastien Mourier in Bordeaux
French four-in-hand driver Sébastien Mourier has received the second wild card to compete in the eighth leg of the FEI World Cup™ Driving in Bordeaux, France, on Saturday 4 and Sunday 5 February 2017.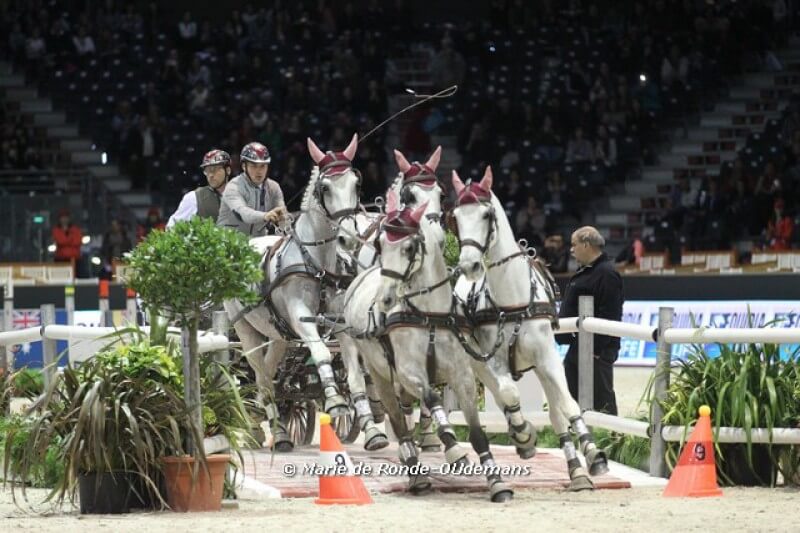 Photo:
Marie de Ronde-Oudemans
Mourier competed with a wild card at the FEI World Cup™ Driving Final in Bordeaux last year, where he finished sixth. It is the third time that the 37-year-old driver starts in Bordeaux. This year he will compete against Koos de Ronde, IJsbrand Chardon, Boyd Exell, Edouard Simonet, Georg von Stein and his compatriot Benjamin Aillaud, who also takes part in the competition with a wild card.