18 October 2013
Wild card for Timmerman and Mascheroni in Verona
The Organizing Committee of the FEI World Cup Driving event in Verona on the 7th and 8th November has given two wild cards to European and Dutch Champion Theo Timmerman and Italian Four-in-Hand driver Carlo Mascheroni.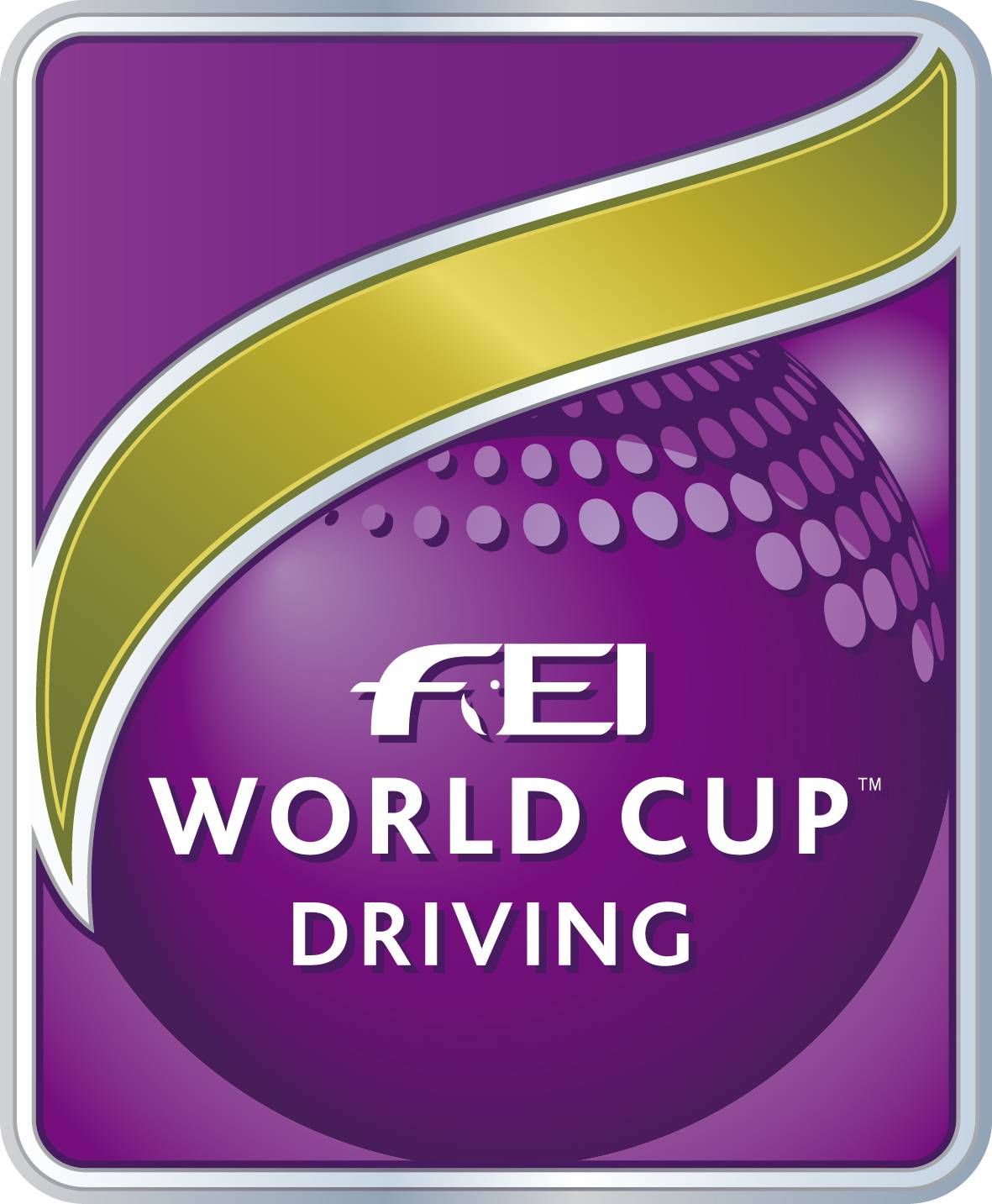 It is for the first time that Verona is the part of the FEI World Cup Driving series. Timmerman is well known in Italy. He has lived and worked there for several years to train horses for competitions and the driver from Putten still has good connections in Italy.
Carlo Mascheroni participated at the World Pairs Championships from 1985 to 2001 and has taken part in every Four-in-Hand Driving Championships since 1994. The characteristic driver is proud to able to represent Italy at so many Championships.


Timmerman and Mascheroni are competing in Verona, where the course will be designed by Dutch Course Designer Johan Jacobs, against Boyd Exell (AUS), Jozsef Dobrovitz jun. (HUN), Jozsef Dobrovitz (HUN), Michael Brauchle (GER) and Georg von Stein (GER).