13 juli 2010
Aken: Chardon begint met uitdaging
Four times World Champion and 11 times Aachen winner Ijsbrand Chardon has had a bad start at the world's largest four-in-hand competition in Aachen. His 15 year old KWPN gelding Argus turned out to be lame just before the horse inspection and was declared not fit to compete by the veterinarians.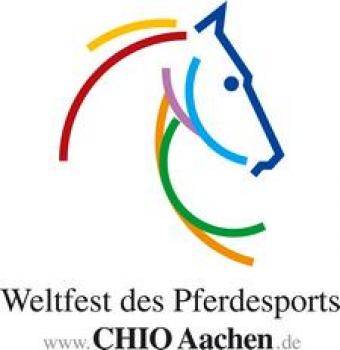 "Dit is een enorme domper," vertelt Chardon. "Ik heb hem vanmorgen nog gelongeerd en toen was er niets aan de hand. Vlak voor het voorbrengen was hij ineens stokkreupel. Al was hij wel goedgekeurd geworden, dan had ik hem niet in gezet. Hij was echt niet goed, ik denk dat hij zich heeft verstapt. Maar ik heb gelukkig nog vier hele goede paarden bij me en ik ga er absoluut voor," aldus een bijzonder strijdlustige Chardon. "Ik ga gewoon door en ga mijn huid zo duur mogelijk verkopen!"
Door het wegvallen van allrounder Argus is Chardon nu aangewezen op zijn overige paarden Isovlas Tango, Isovlas Paganini, Zidane en Tomasson. Om nog even de puntjes op de 'i' te zetten voor de officiële, voor het klassement tellende dressuurproef op donderdag, start IJsbrand Chardon op woensdag niet in de inloop dressuurproef.
Een van de paarden van de Duitse deelnemer Georg von Stein werd ook afgekeurd.
De paarden van Koos de Ronde en Theo Timmerman kwamen probleemloos door de keuring.
Bron: Hoefnet.nl
Overname zonder voorafgaande toestemming van de redactie is niet toegestaan.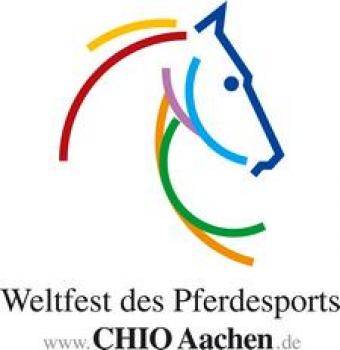 "This is very disappointing," says Chardon. "I lunged him this morning and he was fine. Just before the inspection he got lame, I think he twisted his foot. But I still have four good horses left and I am going for it," adds a combative Chardon. "I will continue and I want to win here in Aachen!"
Argus was Chardon's trump in all three phases of the combined competition and in order to prepare his horses for the official dressage test on Thursday, Chardon will not start in tomorrow's warm up dressage test.
One of the horses of German competitor Georg von Stein also did not pass the horse inspection.