18 juli 2010
Aken: Werner Ulrich de slimste
Switzerland's Werner Ulrich has won the last competition of the CAIO Aachen this morning. The former World Pair and Four in Hand Champion managed to score the most points in the Top Score competition. Ulrich drove fast and clever routes and entered the Joker obstacle for the second time just before the bel rang and set a Top Score of 1900 points.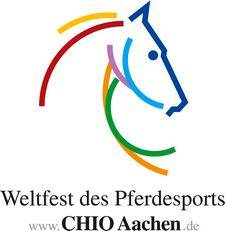 Christoph Sandmann werd tweede met 1870 punten, nipt voor Tomas Eriksson met een score van 1860 punten. IJsbrand Chardon was met 1680 punten en de achtste plaats de beste Nederlander. Koos de Ronde werd tiende met 1600 punten, Theo Timmerman werd laatste in dit extra onderdeel dat geen deel uitmaakt van de samengestelde wedstrijd.
Bron: Hoefnet.nl
Overname zonder voorafgaande toestemming van de redactie is niet toegestaan.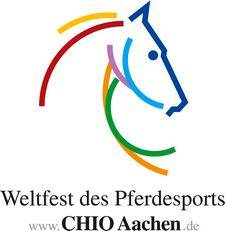 Germany's Christoph Sandmann came second in this tactical game with 1870 points, just ahead of Tomas Eriksson with 1860 points. The Top Score competition is not part of the combined competition which finished yesterday after the marathon.