29 juli 2010
Argus weer in training
The 15 year old gelding Argus from IJsbrand Chardon is back in training since this week. The KWPN horse got injured just before the horse inspection in Aachen two weeks ago and Ijsbrand could not use him at the world's largest four-in-hand competition.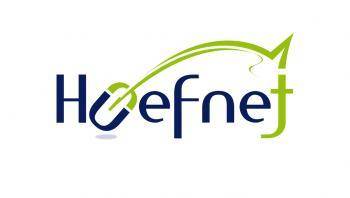 "De veterinair was zeer positief," vertelt Chardon. "De kogel is voor 100% hersteld en we hebben de training weer hervat. We hadden verwacht dat het nog minimaal twee tot drie weken zou duren, dus het gaat boven verwachting en daar zijn we heel blij mee."
Bron: Hoefnet.nl
Overname zonder voorafgaande toestemming van de redactie is niet toegestaan.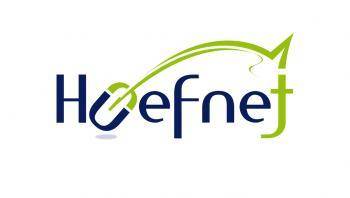 "The veterinarian was very positive," tells Chardon. "The tendon is cured for 100% and we started training again. We had expected that it would have taken at least two or three more weeks, so we are extremely happy that he is doing so well."