20 augustus 2010
CAI-A Topolcianky 2010 geannuleerd
Das Organisations Komitee des CAI-A Topo??ianky musste heute, 20. August 2010, 9.00 Uhr, das Turnier absagen.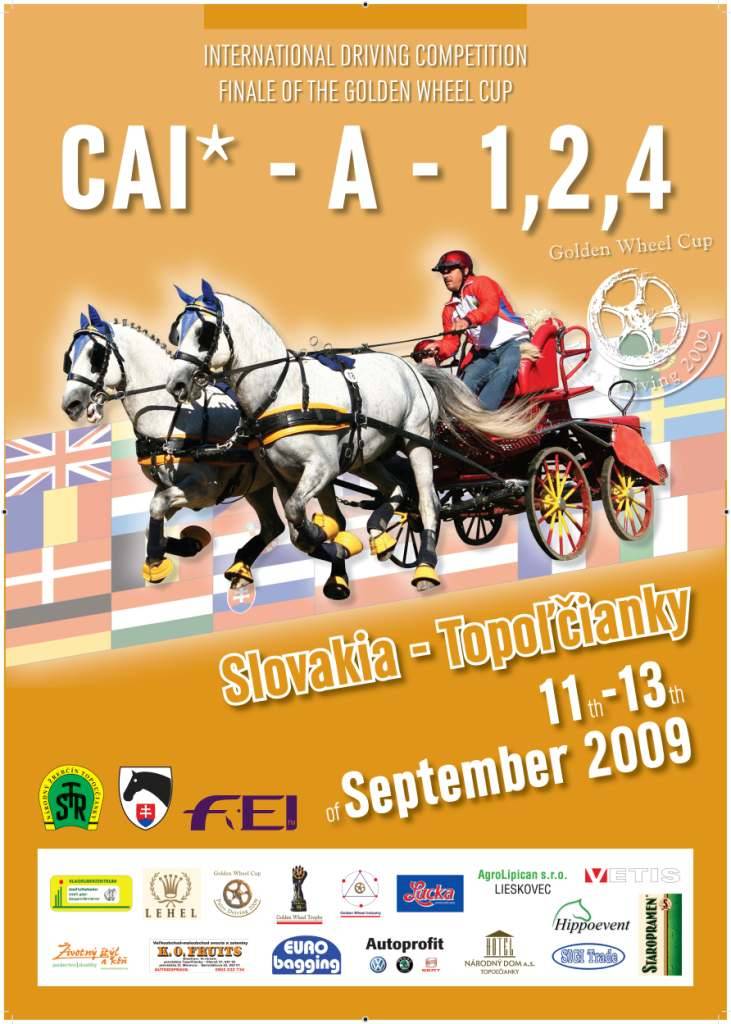 Door de aanhoudende regenval en waterstromen is het wedstrijdterrein onbegaanbaar geworden en heeft de organisatie in het belang van het welzijn van de paarden de wedstrijd afgezegd.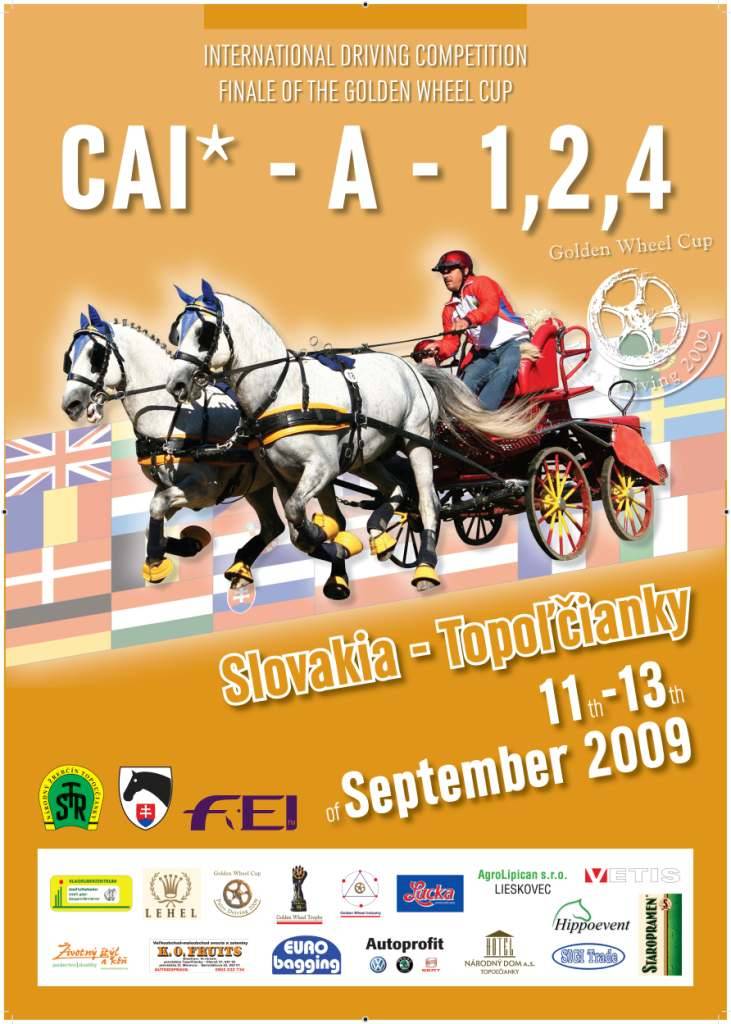 Due to the ground conditions, a fair and smooth running of the competition is not possible, especially because the OC want to guarantee the welfare of the competing horses.
Weeks of flooding and heavy rainfall have transferred the grounds of the entire show grounds into a non-drivable condition.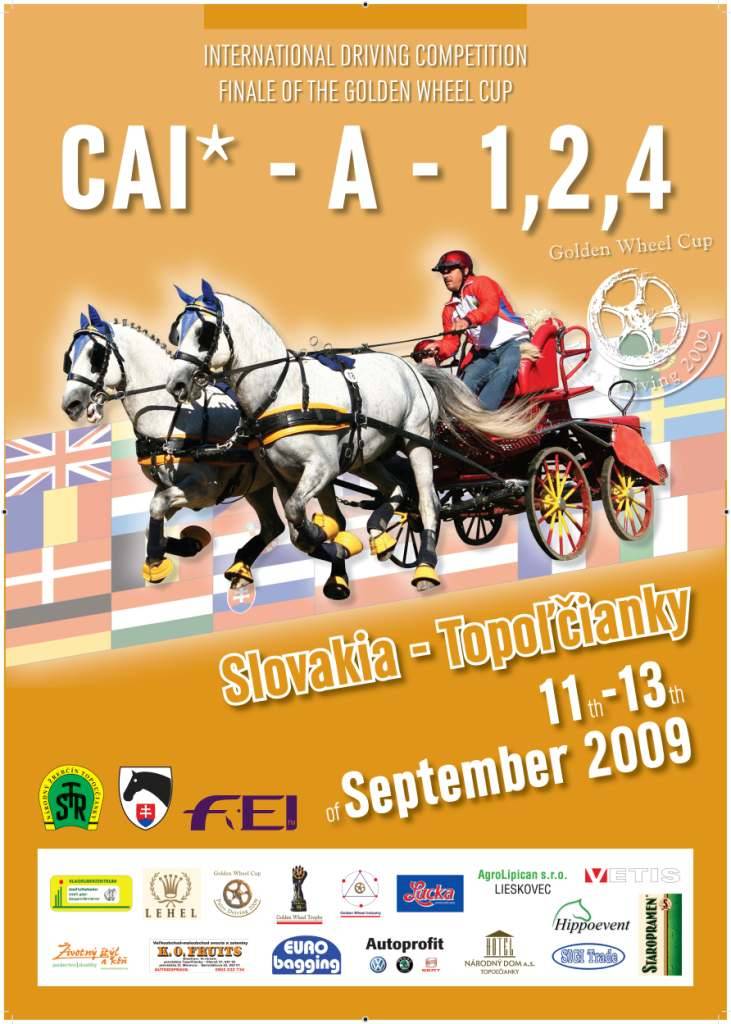 Es ist eine, insbesondere auf das Wohl der Pferde rücksichtnehmende, faire Austragung des Turnieres aufgrund der Bodenverhältnisse nicht möglich. Wochenlange Überschwemmungen und starke Regenfälle haben den Boden im gesamten Turnierbereich in einem nicht befahrbaren Zustand versetzt.