17 december 2008
David Saunders with Morgans at the WEG 2010
The British born American four-in-hand driver David Saunders hopes to compete at the WEG 2010 in Kentucky with the only American bred horse team. Saunders is currently driving the black Morgans of US pair driver Alan Aulson.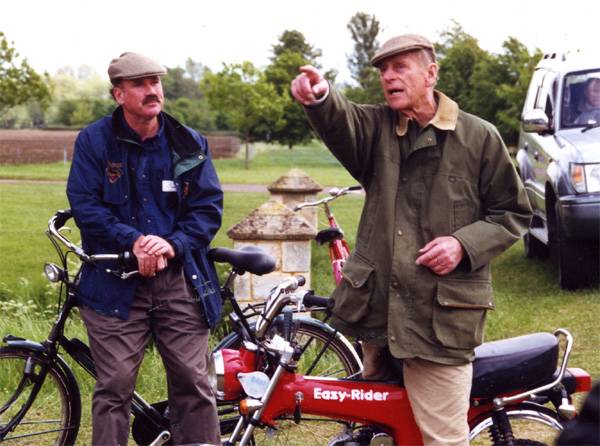 In 2005, Aulson represented the US with these horses at the World Pairs in Wals-Siezenheim.
Peter Tischer, the recently appointed developing coach of the American four-in-hand drivers, was very enthusiastic about Saunders new team. Saunders hopes to get one of the nine available US-starting places for the World Championships.
A very successful training clinic was held at Black Prong Equestrian Centre in Florida, home of Alan and Maureen Aulson, for the developing team drivers. USEF coach Peter Tisher worked with several new drivers and some more experienced drivers.
For the 56-year-old Saunders, Kentucky might be his second start at the World Equestrian Games. At the first WEG in Stockholm in 1990 the former head coachman of the Duke of Edinburgh represented his original homeland.