5 September 2023
CAIO Baborówko: Ready for the start
The international show jumping competition has only just finished, and another event is about to start at the Baborówko Equestrian Centre. The Baborówko Driving Show will take place on 8-10 September
The Baborówko Equestrian Centre has been organising international show jumping and carriage driving competitions since 2022. The first editions of the Baborówko Jumping Show and Baborówko Driving Show turned out to be such a success that they became a permanent part of the Centre's schedule. Last year's BDS attracted great names from the world of driving and this year is no different.
Entries
"Our debut last year was a success. The best drivers from all over the world came to Baborówko, and it is a confirmation of the level of organisation that they trusted us again. We are optimistic about the future development of the Baborówko Equestrian Centre", says Henryk Jan Święcicki, director of the Baborówko Driving Show.
The competition on 8-10 September will include a qualifier for the World Cup as well as the Nations Cup for horse teams and pairs. The high status of the competition has resulted in the entry list including Boyd Exell, who is the best-known name from the world of carriage driving. There is also no shortage of Polish accents, including Weronika Kwiatek, who is the newly crowned Polish Champion.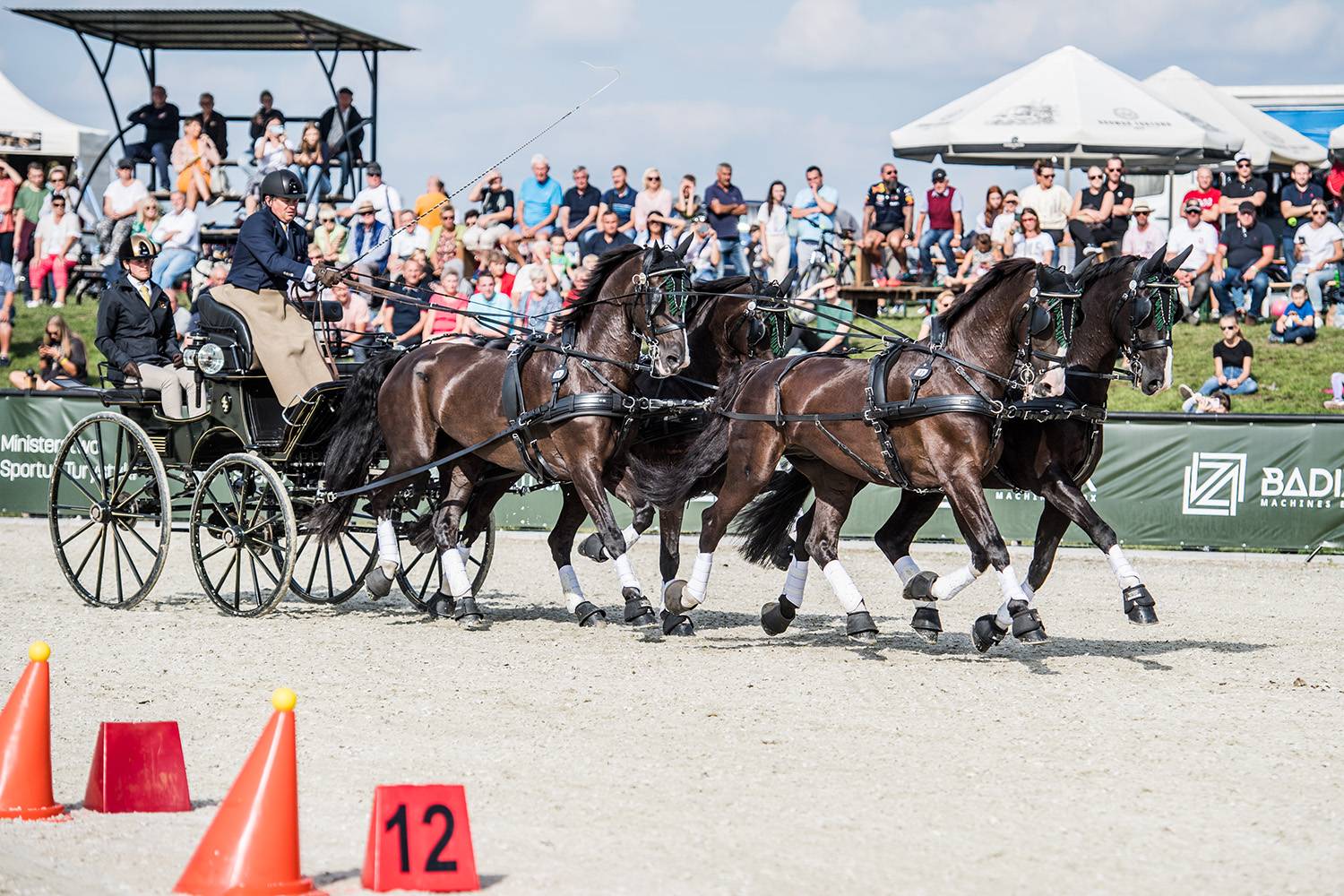 Photo:
M&R Photo