6 August 2018
Candidate Mark Weusthof for FEI Athlete Representative
The FEI has put forward the names of seven candidates for the function of FEI Athlete Representative in the FEI Driving Committee. As a member of the FEI Driving Committee, meetings are held to discuss all current issues in the international driving world. The Athlete Representative is consecutively a member of the FEI Athletes Committee, which is formed from representatives across all FEI disciplines. The online election will begin 29 July and will run until 23 September. Over the course of the election, Hoefnet will be introducing you the candidates one by one.
Mark Weusthof (the Netherlands)
This tall Dutch four-in-hand driver is extremely popular both in and outside his homeland. He is one of the few pure amateurs, working during the day as a draftsman. Over the course of his sport career he has participated in six World Championships and is currently the reserve driver for the team heading to Tryon in September. In addition to his work and his team of horses, Mark is also active as an instructor. As he stated in his application; he wishes to be a representative not only for the four-in-hand drivers but for the other disciplines as well.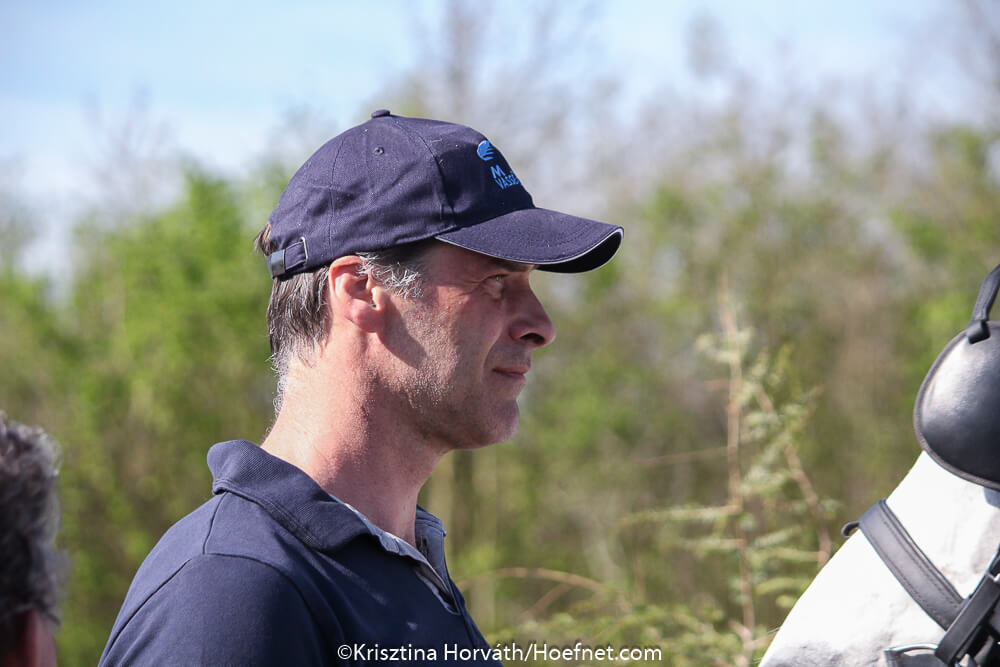 Photo:
Krisztina Horváth
Communication
And his other qualities? 'I am a good communicator and can clearly and precisely share my opinion while keeping the priorities of the drivers forefront', he mentions in his application. 'It would be my pleasure to be the voice for the other athletes, and of course I am focused on the development of the driving sport with the wellbeing of the horse being of the utmost importance.' With his communicative qualities, Mark would assert the influence of the equestrian athletes in decisions made by the FEI.
Click here to see Mark Weusthof's resume
Click here for the Facebook page of Twents Vierspan Mark Weusthof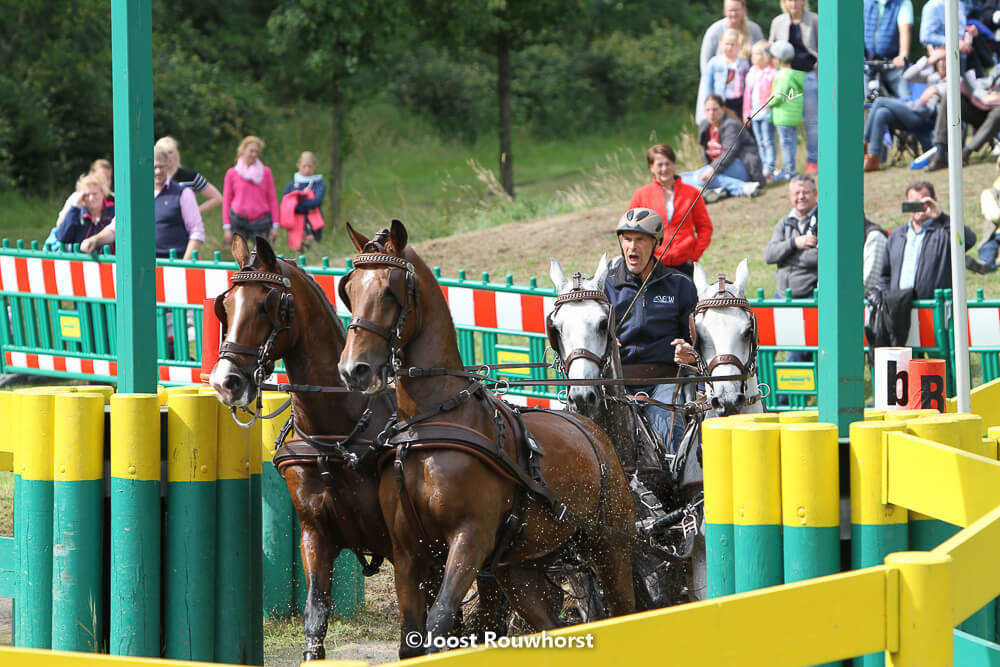 Photo:
Joost Rouwhorst