21 April 2021
Cellpad™ focusing on the welfare of your horse or pony
The harness pads from Cellpad use their specialized foam to protect the most vulnerable parts of the animals body, such as the joints, chest, withers, spine, musculature and skin. By providing a comfortable solution, the horse is able to experience a complete freedom of movement while in harness.
Cellpad harness pads come in many forms and sizes. For almost every piece of harness or tack, there is a compatible pad available.
International pair driver Carlo Vermeulen drives with Cellpad pads: "I currently use the harness saddle pads. These are really great, especially when I'm using my harness on different horses. Often, one horse is wider or narrower than the other or has a higher set of withers. With the Cellpad pads, the harness fits well, without hindering the horses in any way."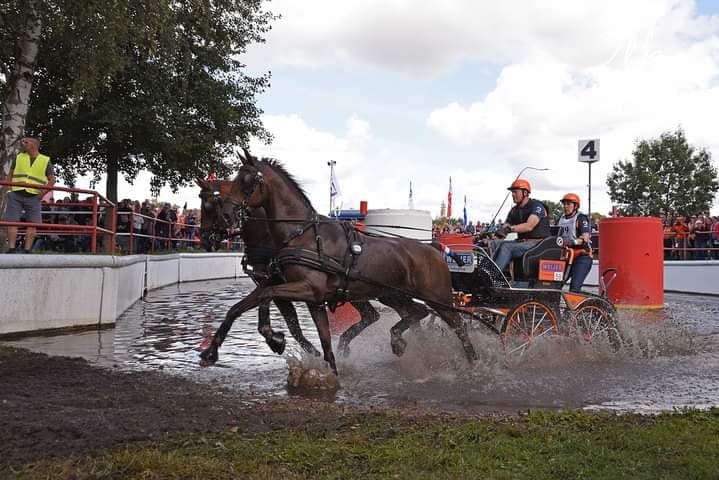 Carlo Vermeulen drives with Cellpad pads
Photo:
Ilka Zimmermann
New strategies
It was announced in March that Cellpad™ has changed hands and is currently under new ownership. As is often is these cases, a new strategy has been set out for the company. Cellpad™ will continue to function as manufacturer and distributer of the product, but all sales will be done via selected dealers.
Here you will find all relevant information on the pads from Cellpad, the retail addresses and contact information for interested dealers.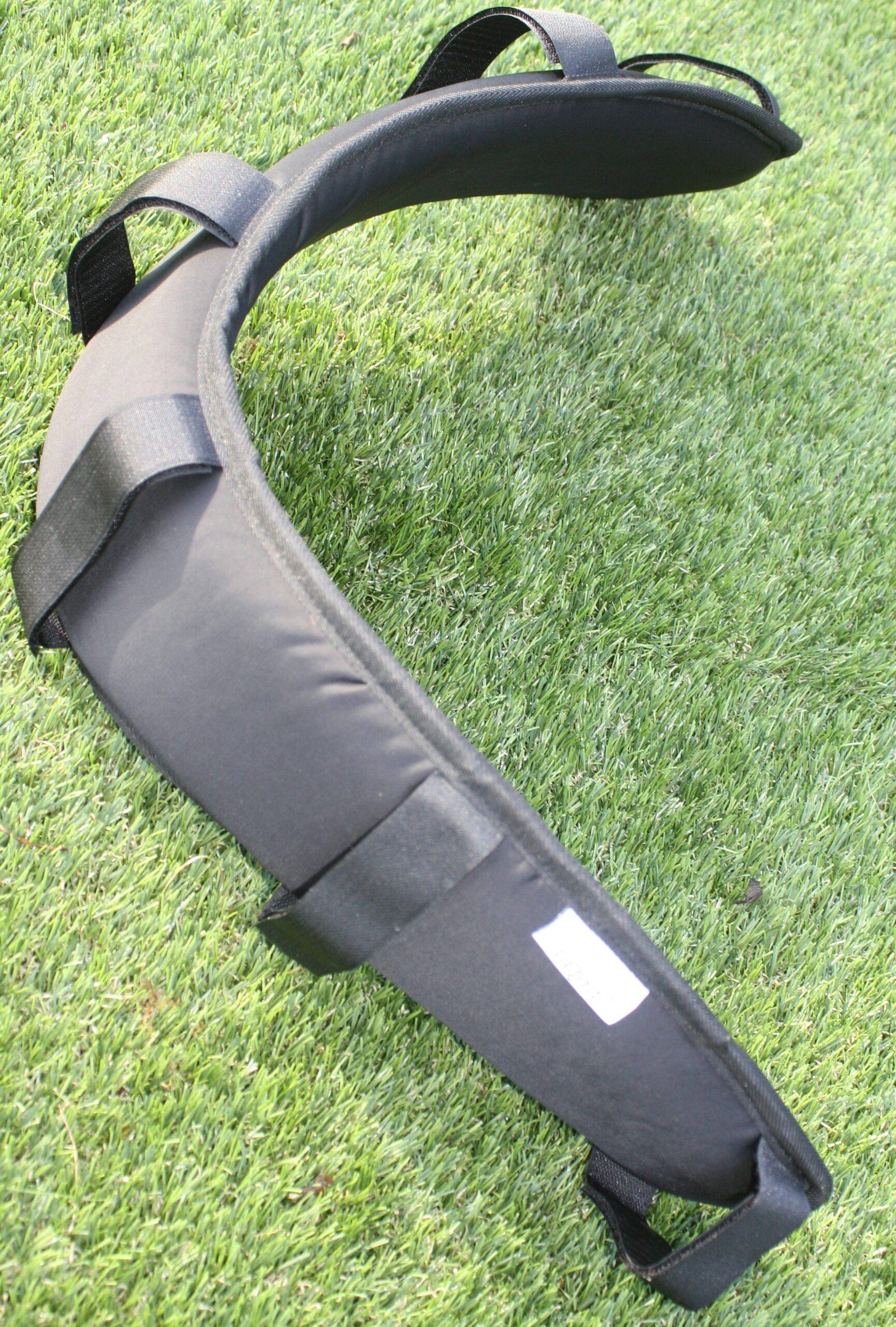 Cellpad Empathy