25 August 2023
CHIO Aachen bids for 2026 FEI World Championships Four-in-Hand
The organization of the prestigious CHIO Aachen is open to organizing the World Championships for Four-in-Hands in 2026. In addition, they have indicated to the FEI that they also want to organize the World Championships in jumping, dressage, eventing and para-dressage in the same year.
In 2026 it will be exactly twenty years ago that the 2006 World Equestrian Games were held in Aachen. For many who were present, it is a crystal clear memory still.
The organization is looking forward to the discussions and consultations that will follow, in which it will be announced what the preconditions will be for the championships to take place in Aachen. "We would like to offer an international championship for equestrian sports," the organization said.
Source: FEI & CHIO Aachen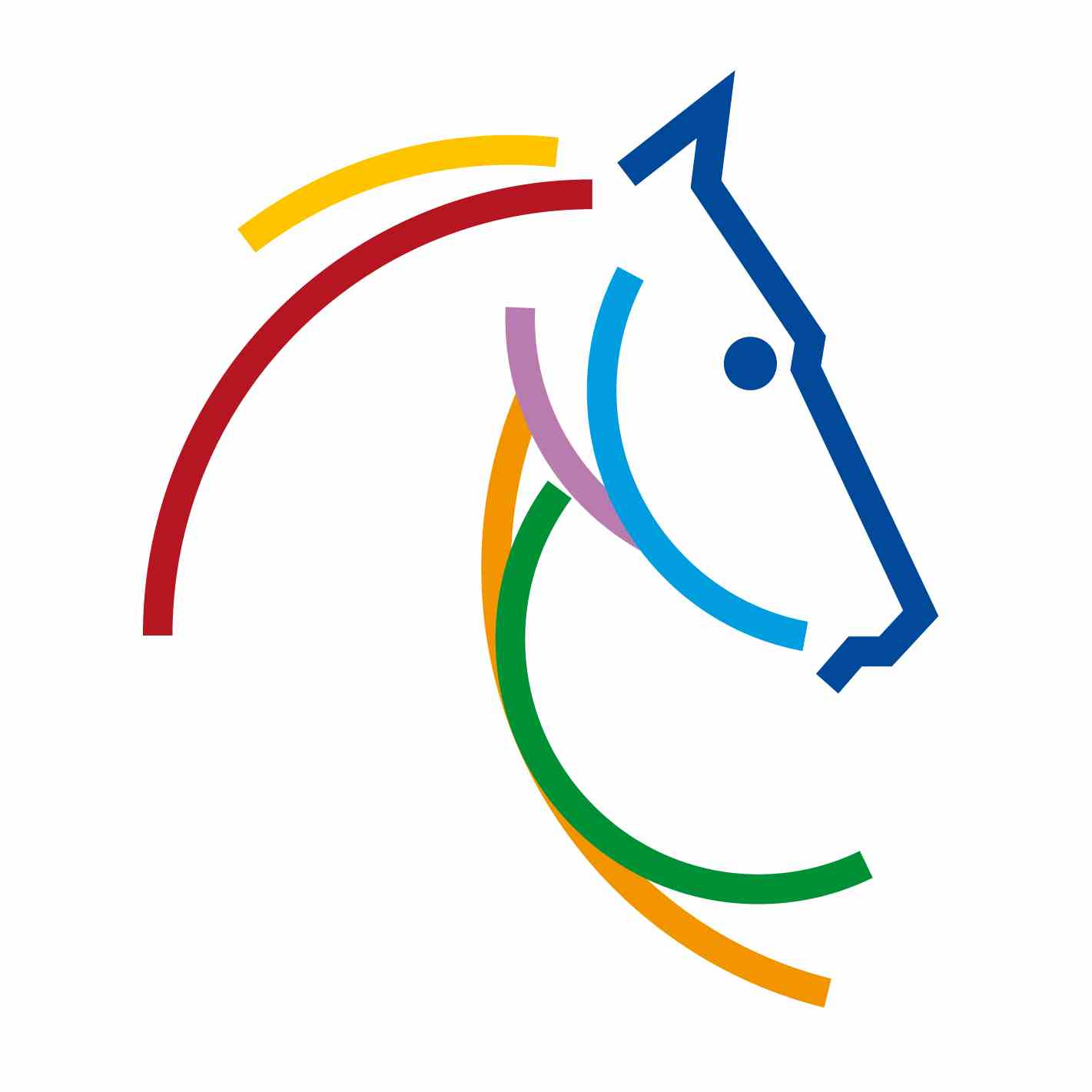 Logo CHIO Aachen