11 March 2021
CHIO Aachen moves to September
The OC from Aachen has moved its event to later this year. The show was initially plannend from 25 June - 4 July. Due to the current restrictions the OC decided to move the show to 14 - 19 September 2021.
"The CHIO Aachen 2021 is going to be a top show, just like we are accustomed to with all five disciplines and the best horses and riders," explained Kemperman. Although the sports-related aspects of the event are crystal clear, the framework conditions are currently uncertain. Kemperman went on to say that it is still not known today, which spectator capacities will be allowed in September. With this in mind, tickets already purchased for the CHIO Aachen 2021 can be exchanged for tickets for the CHIO Aachen 2022. Those who don't want to have their tickets transferred to 2022, can have their money reimbursed or donate the sum.
"We expect that we will know which spectator capacities are possibly going to be allowed by mid-June," reported Frank Kemperman. Which is also when the ticket sales for the CHIO Aachen 2021 will begin. Plenty of CHIO Aachen atmosphere, but also all information on the CHIO Aachen, can be found at www.chioaachen.com as well as on the social media platforms of the equestrian sport classic.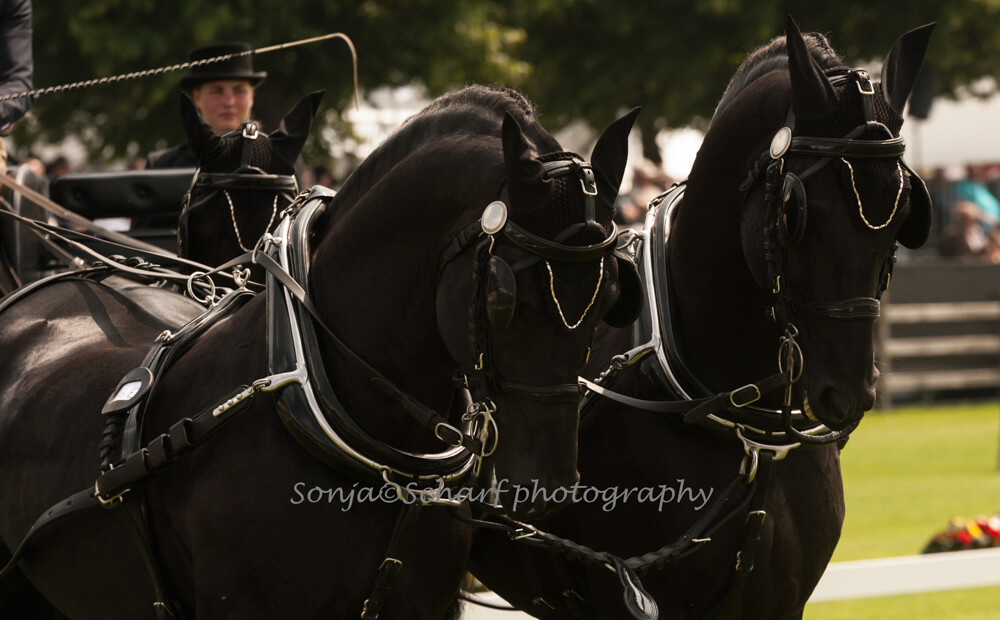 Photo:
Sonja Scharf