10 November 2020
Voting is open for this year's very special FEI Awards
The annual FEI Awards usually crowns champions for their pursuits over the course of the calendar year, but with so few events during 2020, the FEI wants equestrian fans to consider the winners of each award since 2009 and pick who they think is the greatest of them all. Boyd Exell is the only Driving Athlete who can be voted for in the category FEI Best Athlete. Pick your champion of champions by casting your vote in this year's FEI Awards as the FEI celebrates the greats of the sport!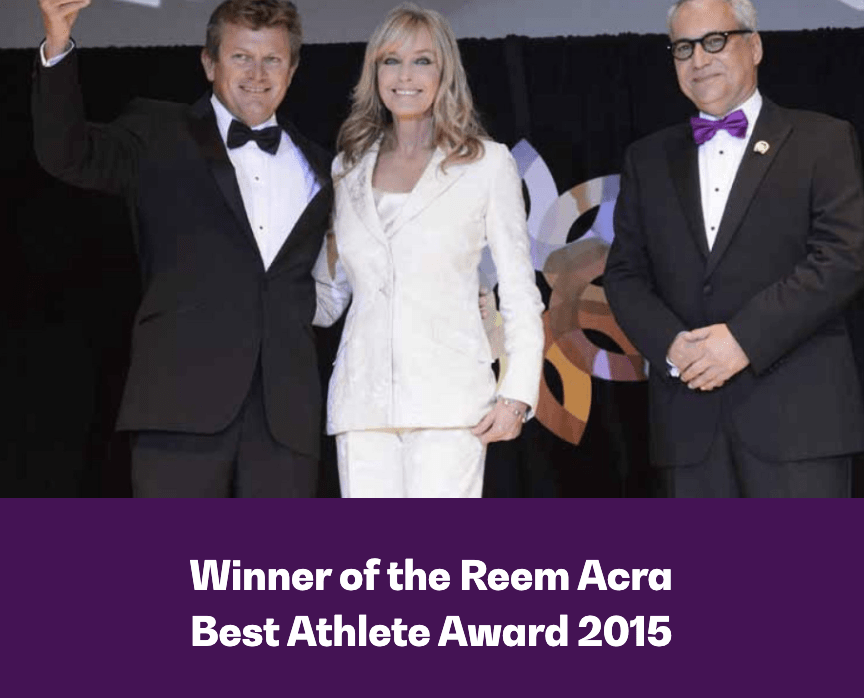 Boyd Exell won the title in 2015
The winners are exclusively determined by the public this year. As always, the five categories include Peden Bloodstock FEI Best Athlete, Cavalor FEI Best Groom, FEI Against All Odds, FEI Solidarity and Longines FEI Rising Star.
There is a total of 55 nominees from 19 countries.
Voting for the special edition of the FEI Awards 2020 begins right now here and runs until November 22, with the best-of-the-best winners to be announced at a special virtual ceremony next month.