8 November 2023
FEI encourages organizations to organize Youth Cup
The FEI has been busy lately with the development of the FEI Driving Youth Cup. This project should meet the changing needs of young FEI-drivers.
Over the past years, we have been witnessing the quality and skills of young Driving athletes substantially evolve. With the FEI Driving European Championships for Youth taking place every two years, and being accessible only to European drivers, the FEI decided to come up with an annual event for young drivers from all around the world. The Youth Cup is intended for the Children, Juniors and U25 categories.
The format
The Youth Cup competitions can be held in two different formats. Format 1 means that the two events, dressage and the combined marathon, are held on the same day. There must be at least four hours between both parts, so that the driver and horse/pony have time for recovery. In format two, the dressage is held on the first day and the combined marathon the day after. During the final, the dressage and combined marathon are always spread over two days.
Points are awarded during each competitions. The best three results of each driver count towards qualification for the final.
Organizations
The FEI invites all competition organizations to consult the presentation and regulations. For further questions, they can contact Aude Barby (aude.barby@fei.org).
Click here for the presentation and the rules
Source: FEI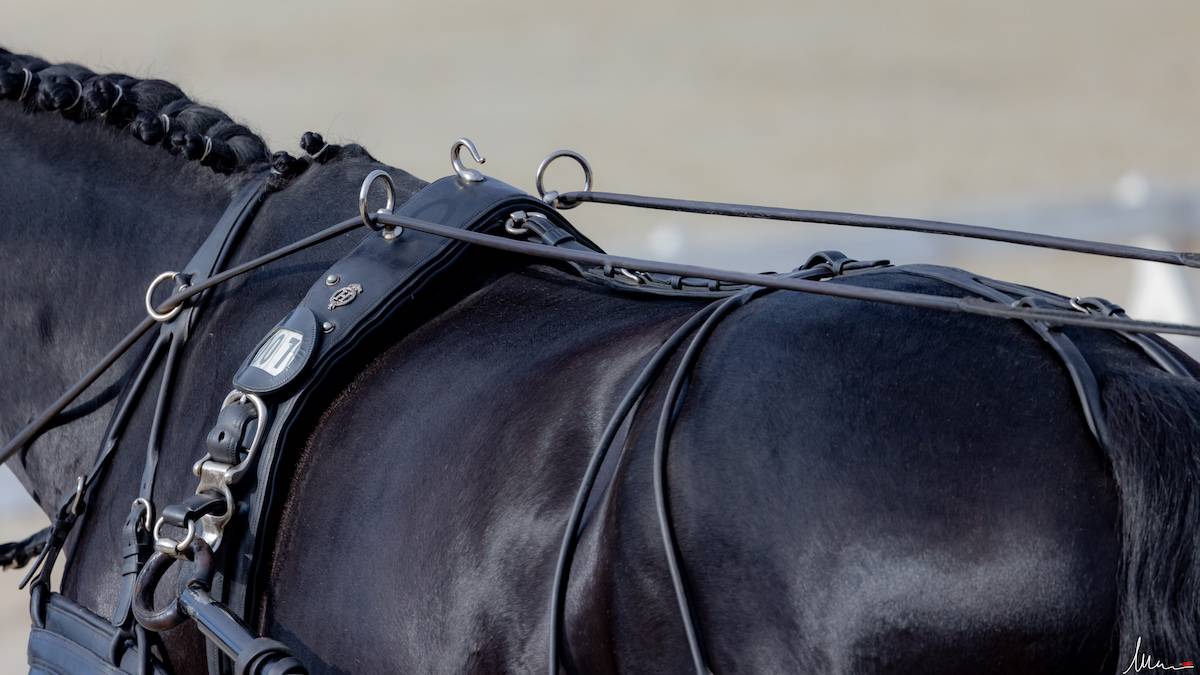 Photo:
Melanie Guillamot