14 November 2018
New Van der Wiel training harness both functional and durable
Saddle and harness maker Van der Wiel Harness has designed a new durable training harness that is finished to perfection.

This new creation is extremely low maintenance and durable piece of craftsmanship. They have used chrome, tanned leather and neoprene all finished in beautiful colours. Nylon is worked into the neoprene for extra strength and parts are removable with velcro fastenings.
Henk van der Wiel gives a complete demonstration of the new training harness on Instagram.
Click here for the Facebook page for Van der Wiel Harness with the link to the Instagram video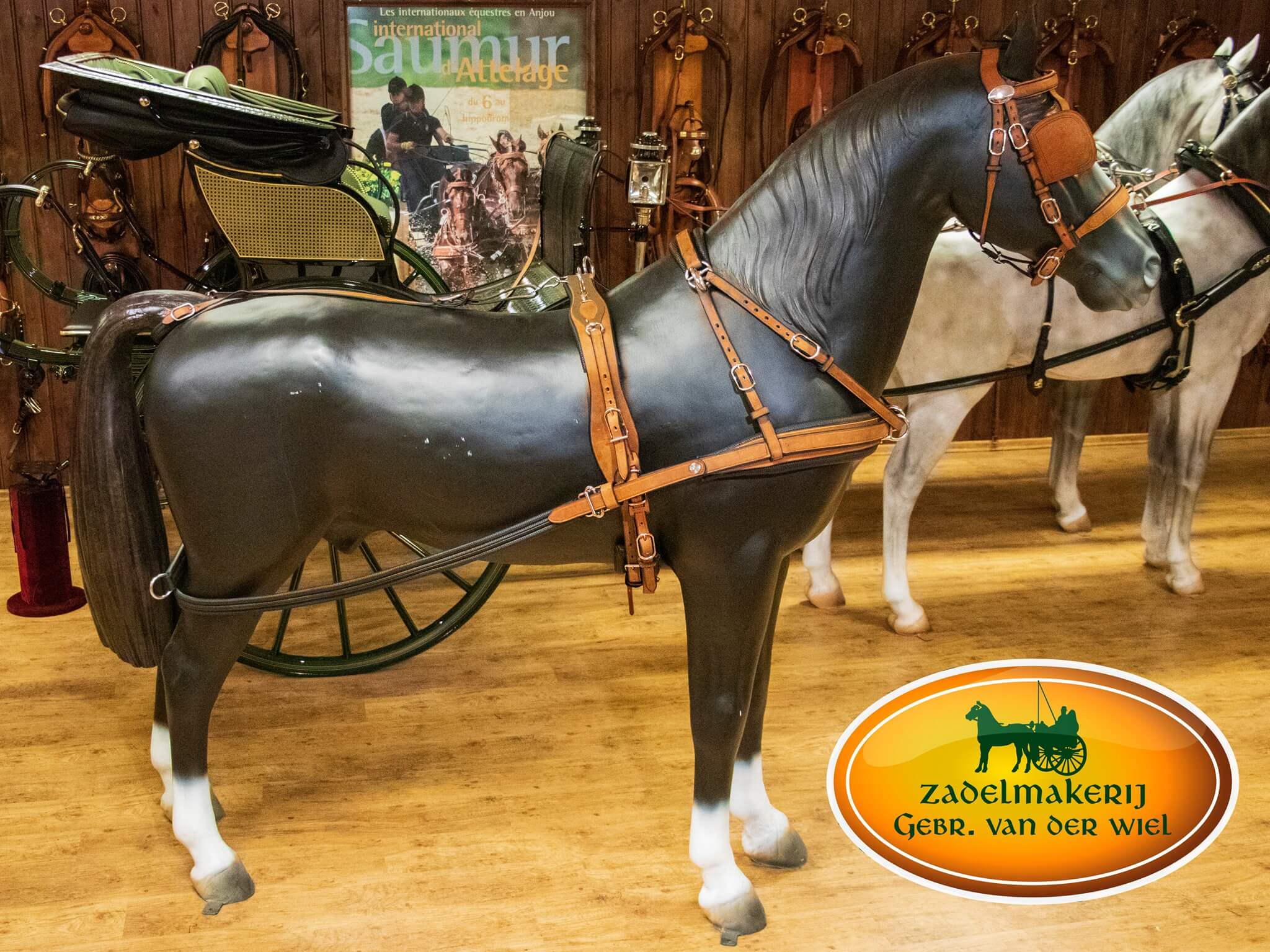 Photo:
Monique Back