5 March 2017
Lisieux: the winners
The international outdoor driving circuit started this weekend in Lisieux, France. Sixty-three competitors from seven nations put their horses to the test at this wonderful event in Normandy.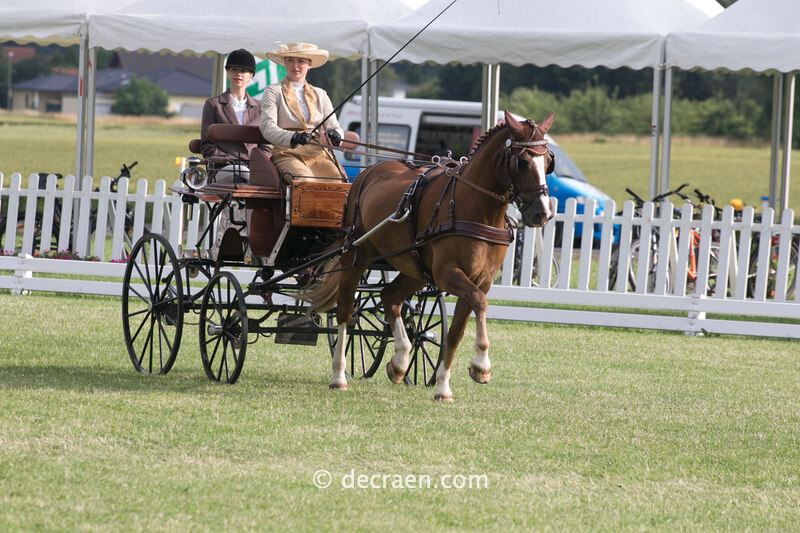 Claire Lefort (archive photo) won the pony singles class after a close battle with Gilles Pirotte (BEL) and Katja Helpertz (GER)
Photo:
Rinaldo de Craen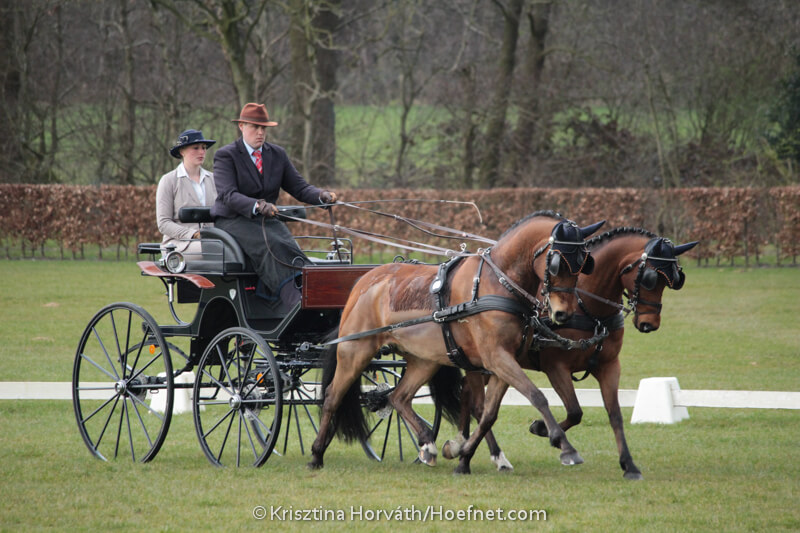 Max Berlage (archive photo) left his opponents Louise Fillon (FRA) and Heidi te Poele (NED) behind him in the pony pairs class
Photo:
Krisztina Horváth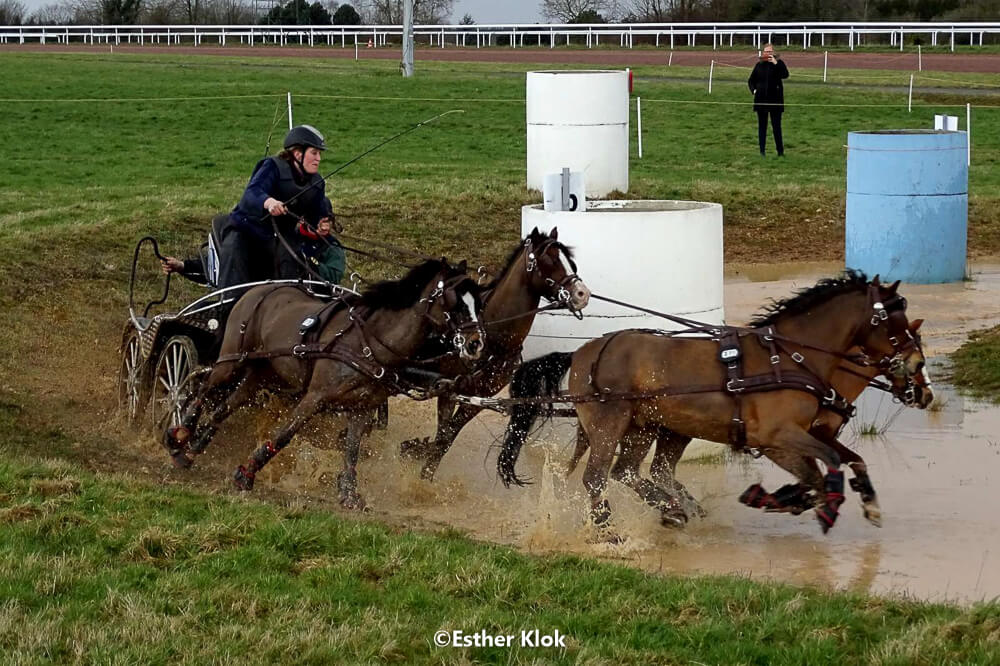 Marijke Hammink (NED) won all phases of the competition ahead of Tinne Bax (BEL) and Rene Limpens (NED)
Photo:
Esther Klok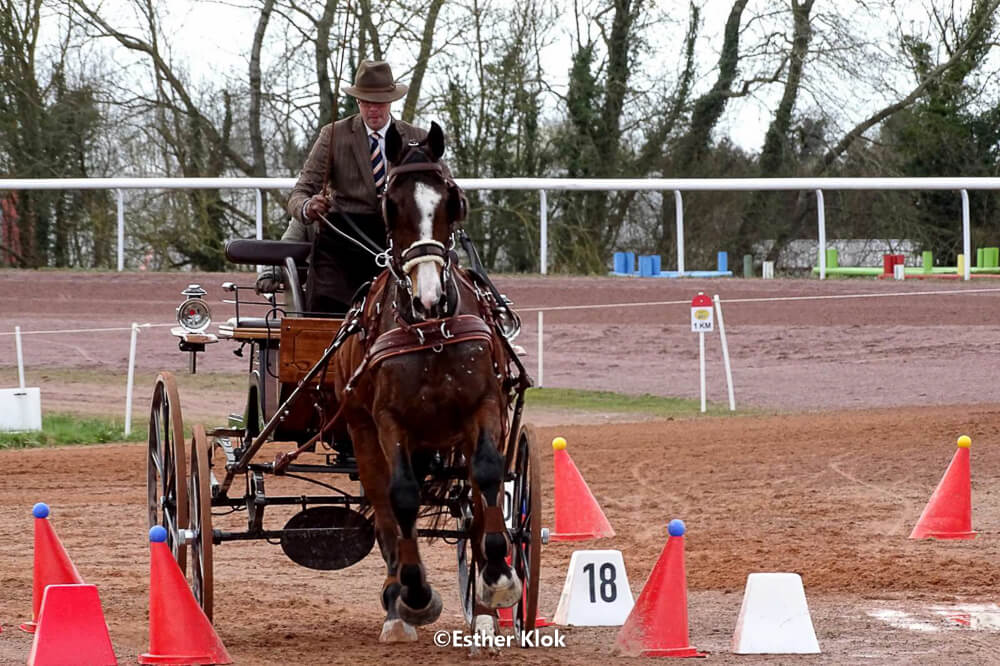 Rudolf Pestman (NED- photo) and Yannick Cherel (FRA) had a very close finish in the 2* single horse class, which Cherel won. Louise Marie Malherbes (BEL) finished in third place.
Photo:
Esther Klok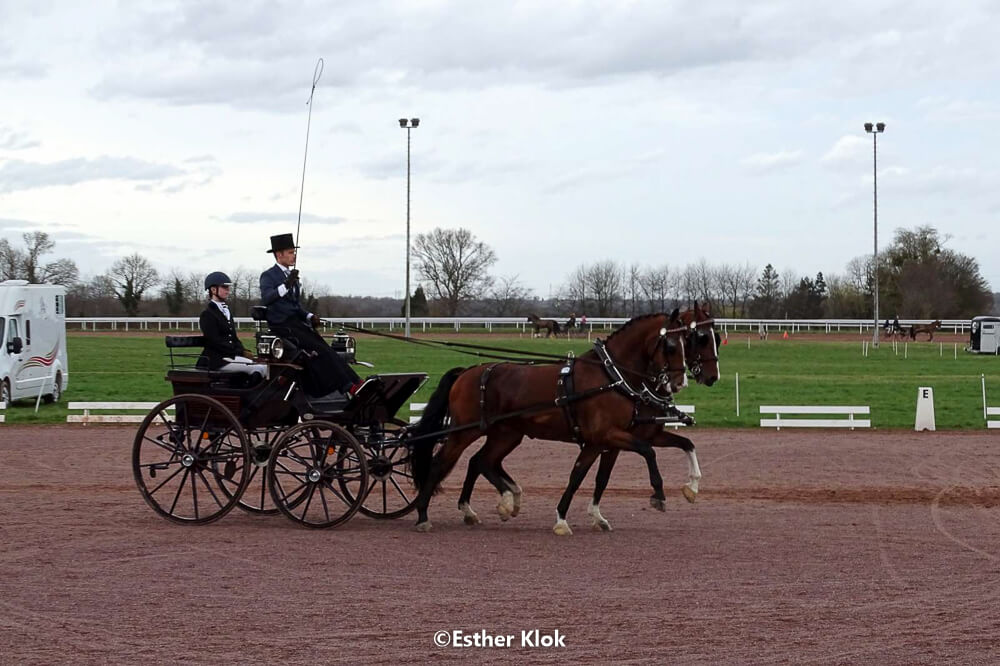 Newcomer Robert Roel van den Bosch (NED-photo) won the dressage and finished second, behind Jean Etienne Triadou (FRA). Franck Evrard Bruneel (FRA) came third.
Photo:
Esther Klok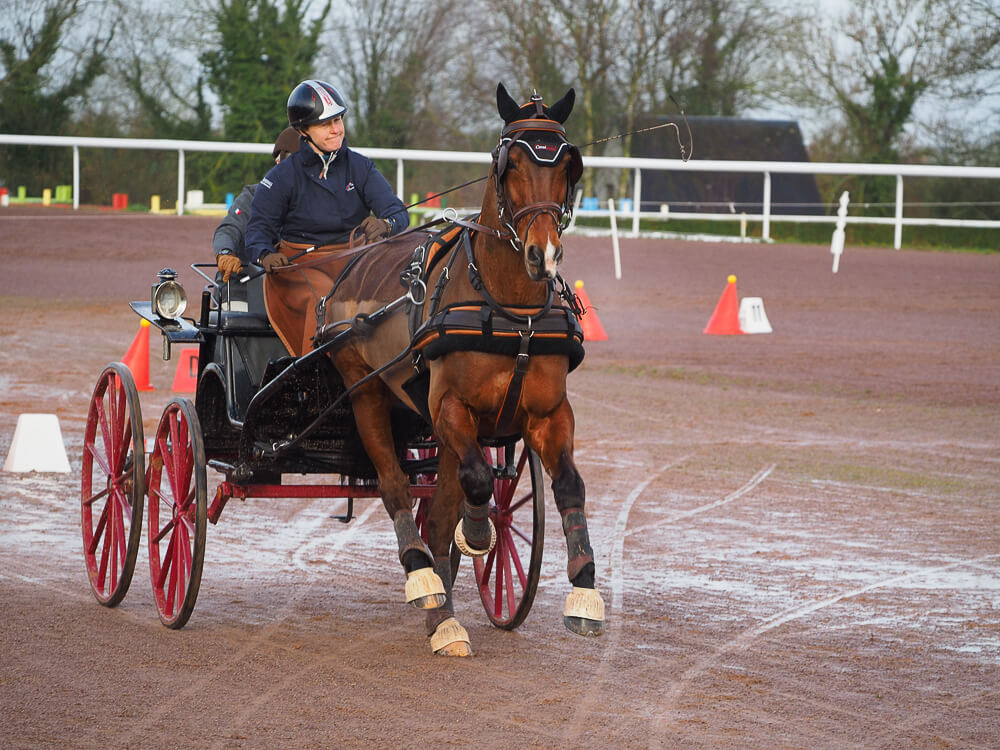 Anne Violaine Brisou (FRA) won with Quatar de Mesenguy and claimed second place with Zerro Attack G. Kelly Houtappels-Bruder (CAN) finished in third position
Photo:
Frank Houtappels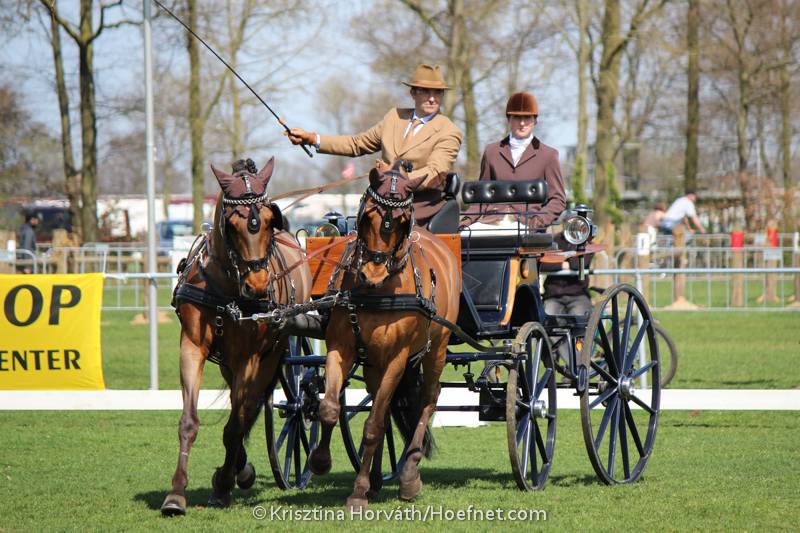 The 3* Horse Pairs class was dominated by the French drivers with Franck Grimonprez (archive photo), François Dutilloy and Eve Cadi Verna taking the top three positions
Photo:
Krisztina Horváth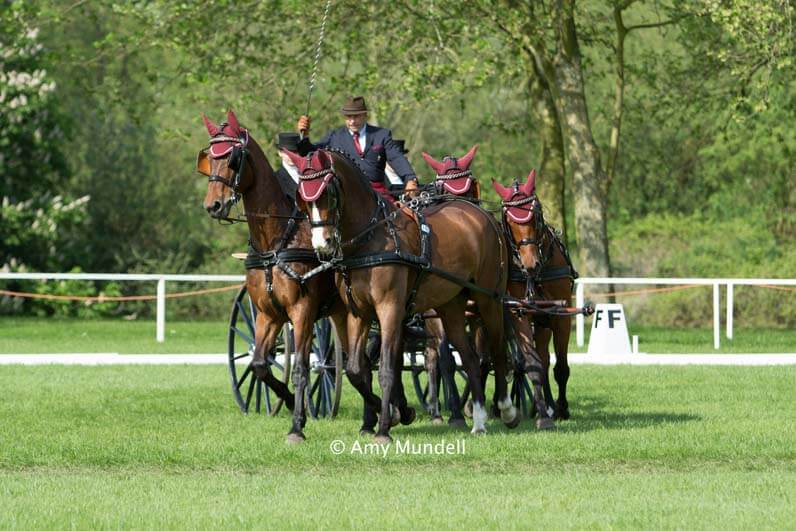 French dominated again in the Horse Fours class, which was won by Fabrice Martin (archive photo), followed by Thibault Coudry and Anthony Horde.
Photo:
Amy Mundell