11 June 2015
Hats & High Tea in Beekbergen
Inspired by the traditional Ladies Day of the Royal Ascot Horse Racing, all ladies will be asked to wear a hat at the final day of the international combined driving competition in Beekbergen on Sunday, 19th July. What makes the exciting last competition day at Riant Equestrian Centre more festive than ladies with beautiful, colourful hats!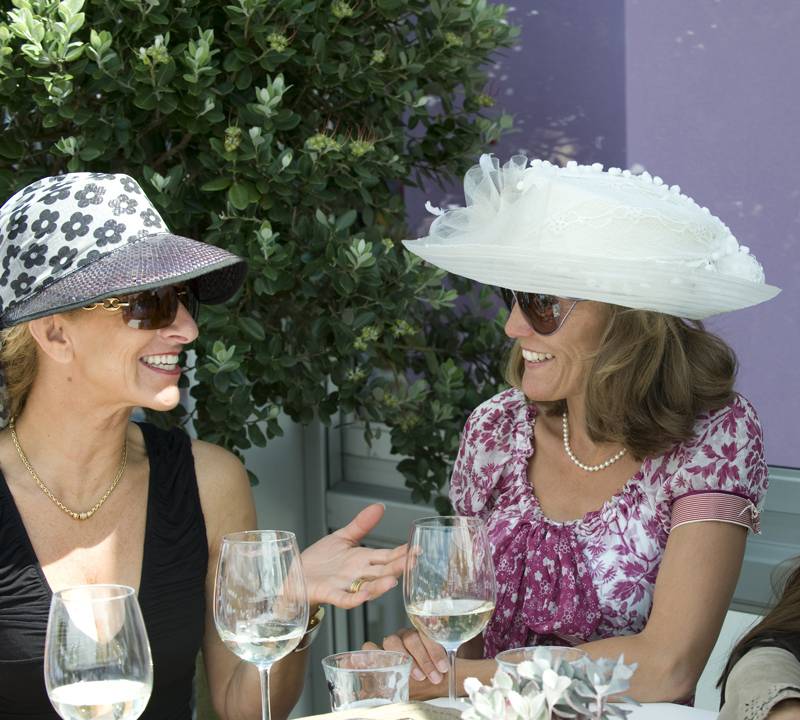 The lady with the most beautiful hat will receive a prize of honour and will be invited to take place on the carriage of one of the winners during the prize giving ceremony.
Besides the Ladies Day there are many other activities in Beekbergen on Sunday. The obstacle driving competition, the harness horse competition (tuigpaarden) and the Rabo Kids and Pony afternoon will guarantee a great day out for the whole family!