6 December 2022
Hoefnet organizes…. My Most Memorable Driving Moment 2022!
The end of 2022 is approaching... a year in which we could once again drive without corona restrictions, participate in competitions, events and drives. A year with successful World Cups, European Championships and national championships. A year with a nice warm summer.
Although many are enjoying getting some rest, and others are fully focusing on the indoor competitions and improving for the new season, Hoefnet wants to enjoy the past year with you in a new challenge:
My Most Memorable Driving Moment 2022!
Type/write your story for us or tell it through a video; your most beautiful moment of 2022 as a driver, groom or volunteer of a driving event.
You can complete the implementation at your own discretion. Creativity and originality are appreciated, but the story is the most important element of the challenge. The three most beautiful, special, nicest Most Memorable Driving Moments will be placed on Hoefnet and earn prizes made available by PSC De Dijkgraaf and Cellpad!
The prizes:
1st prize: A training by international four-in-hand driver Edwin van der Graaf at the beautiful location of PSC De Dijkgraaf in Ouddorp (NL) with your own horse(s)/pony(s). In addition, the winner may join Edwin's carriage during the training of his team.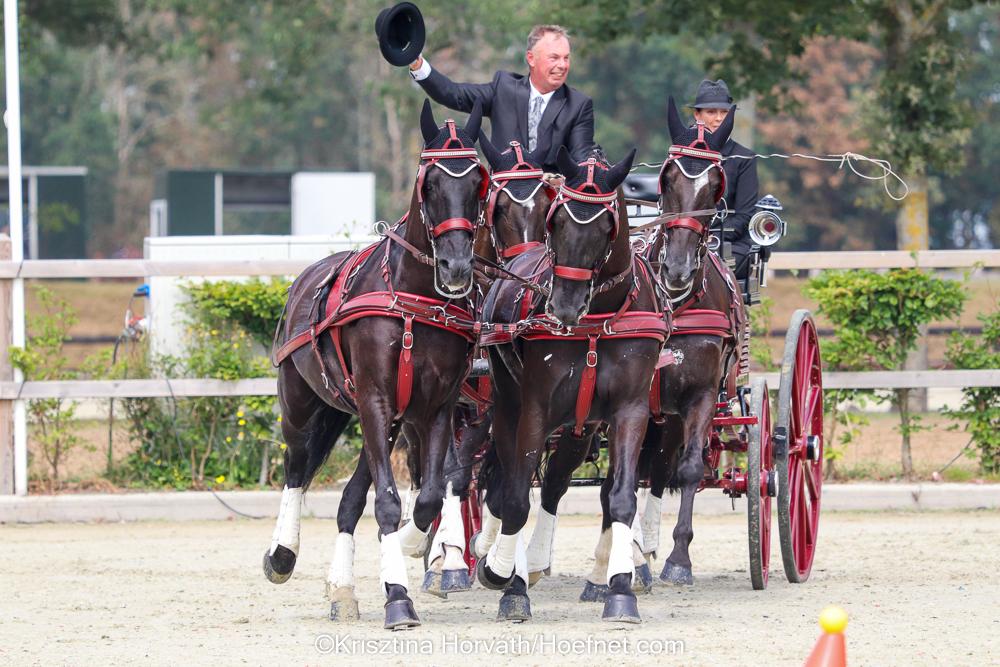 Edwin van der Graaf
2nd prize: A Cellpad breast pad and Cellpad wither pad in a size of your choice (60 cm to 120 cm)
3rd prize: A Cellpad breast pad or a Cellpad withers pad in a size of your choice (60 cm to 120 cm)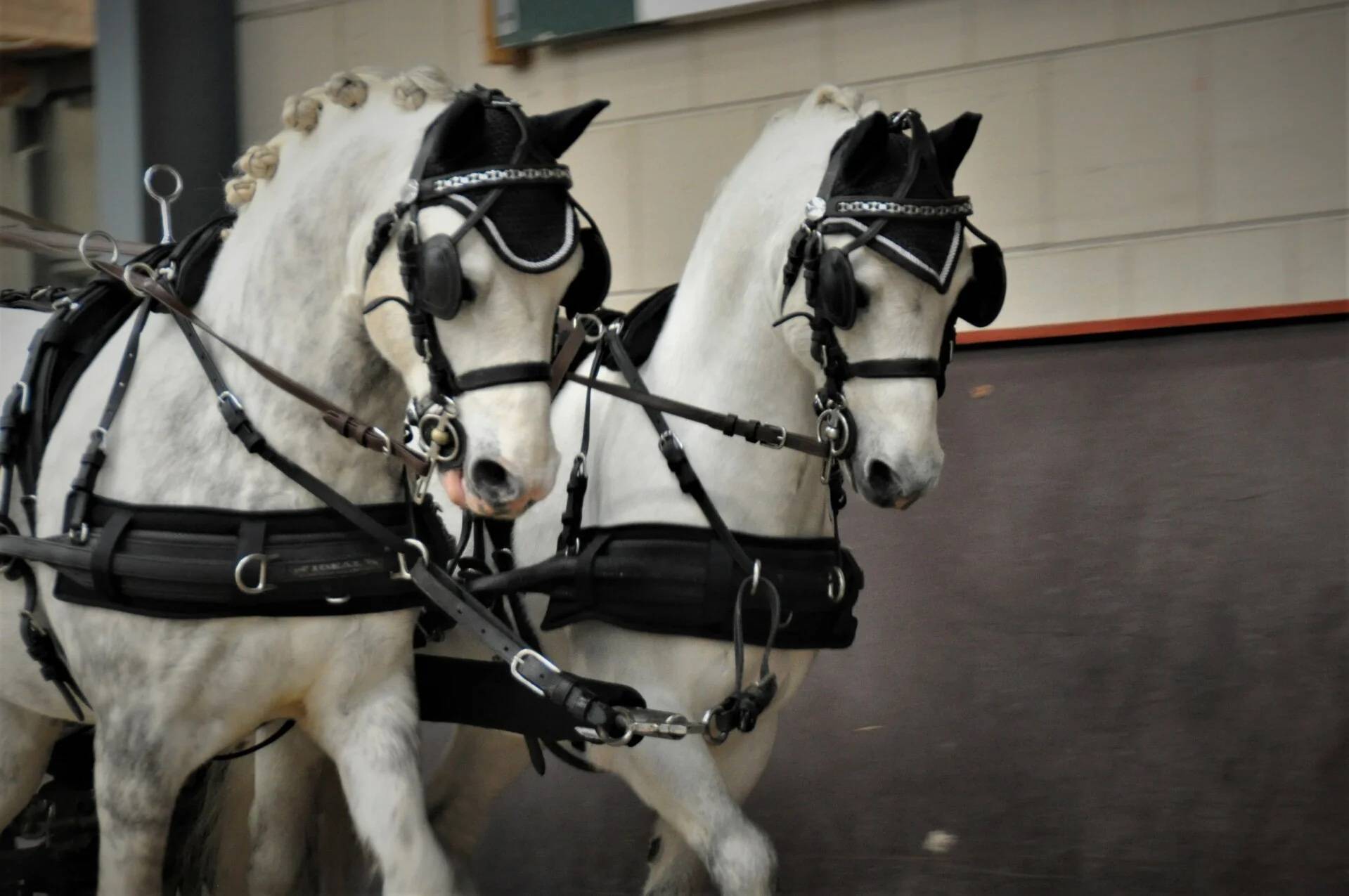 Pad Cellpad
Deadline December 25th
The jury consists of the entire Hoefnet editorial team. They determine which three entries will be placed on the Hoefnet website. The other stories obviously deserve a place on Hoefnet's Facebook page, so your effort will be rewarded. Send your story before December 25th to info@hoefnet.nl or via Facebook messenger. After Christmas, the winners will be announced and the stories published.
Have fun and good luck telling your most Memorable Driving Moment!